Ice Cleats For Every Job Task
Winter Walking has been helping North America's largest companies reduce winter slips and falls for over 40 years. If you work outside on ice & snow or spend your day transitioning from indoors to outdoors, we have the best ice cleat for you.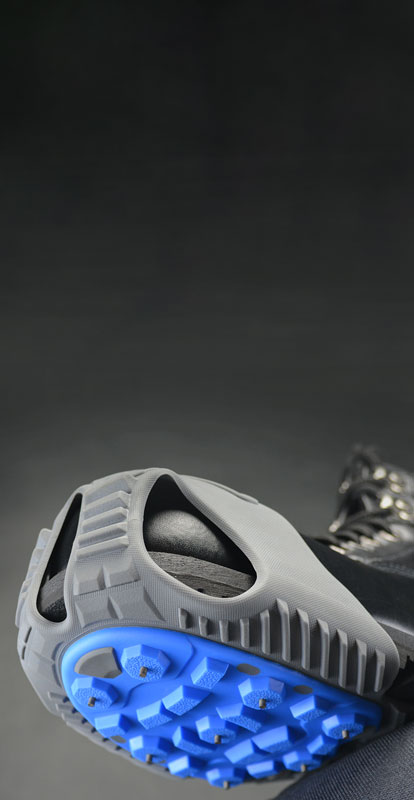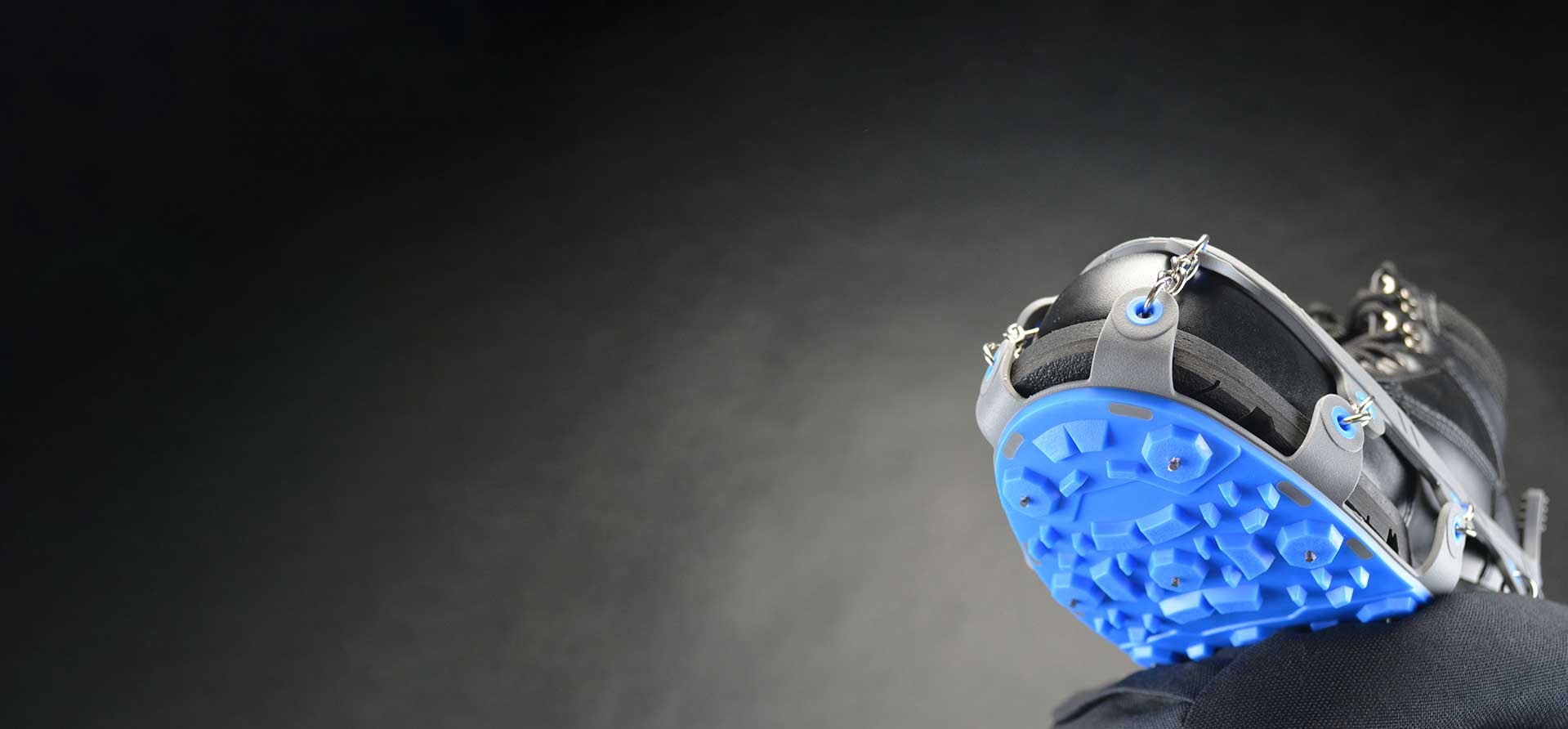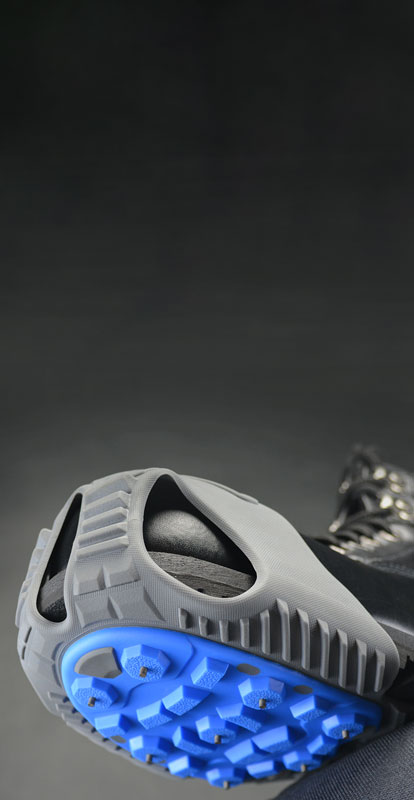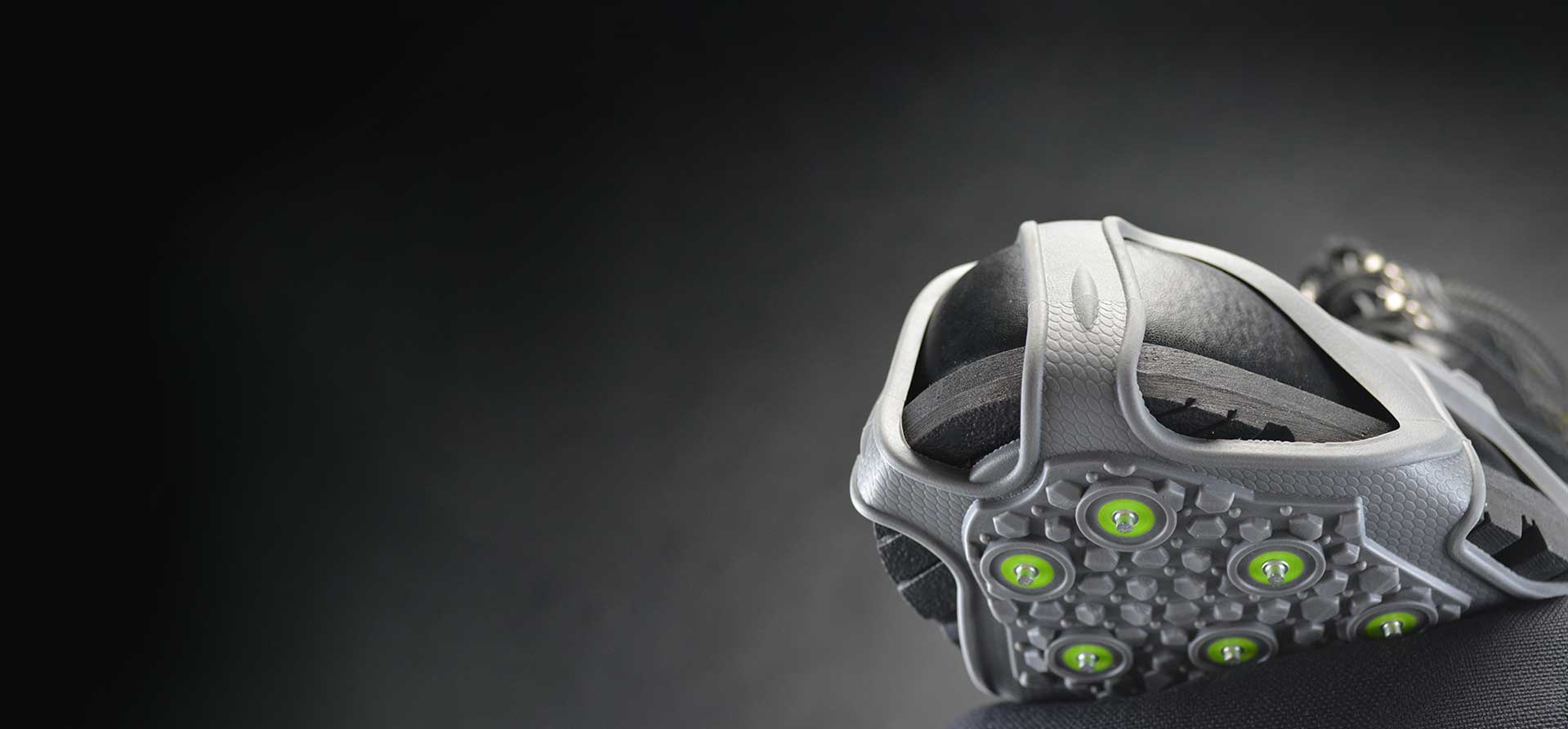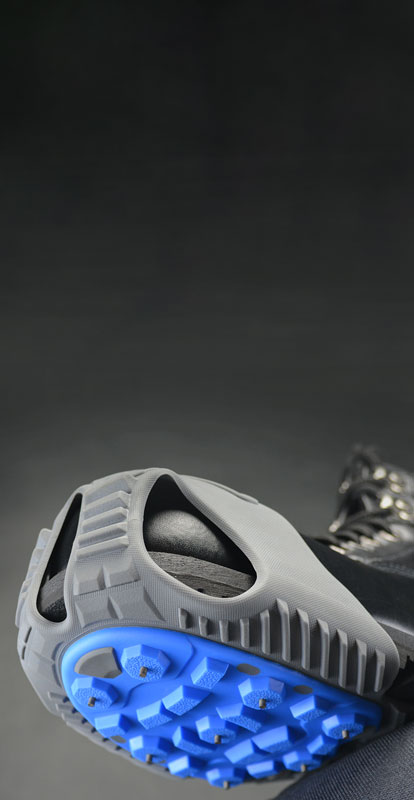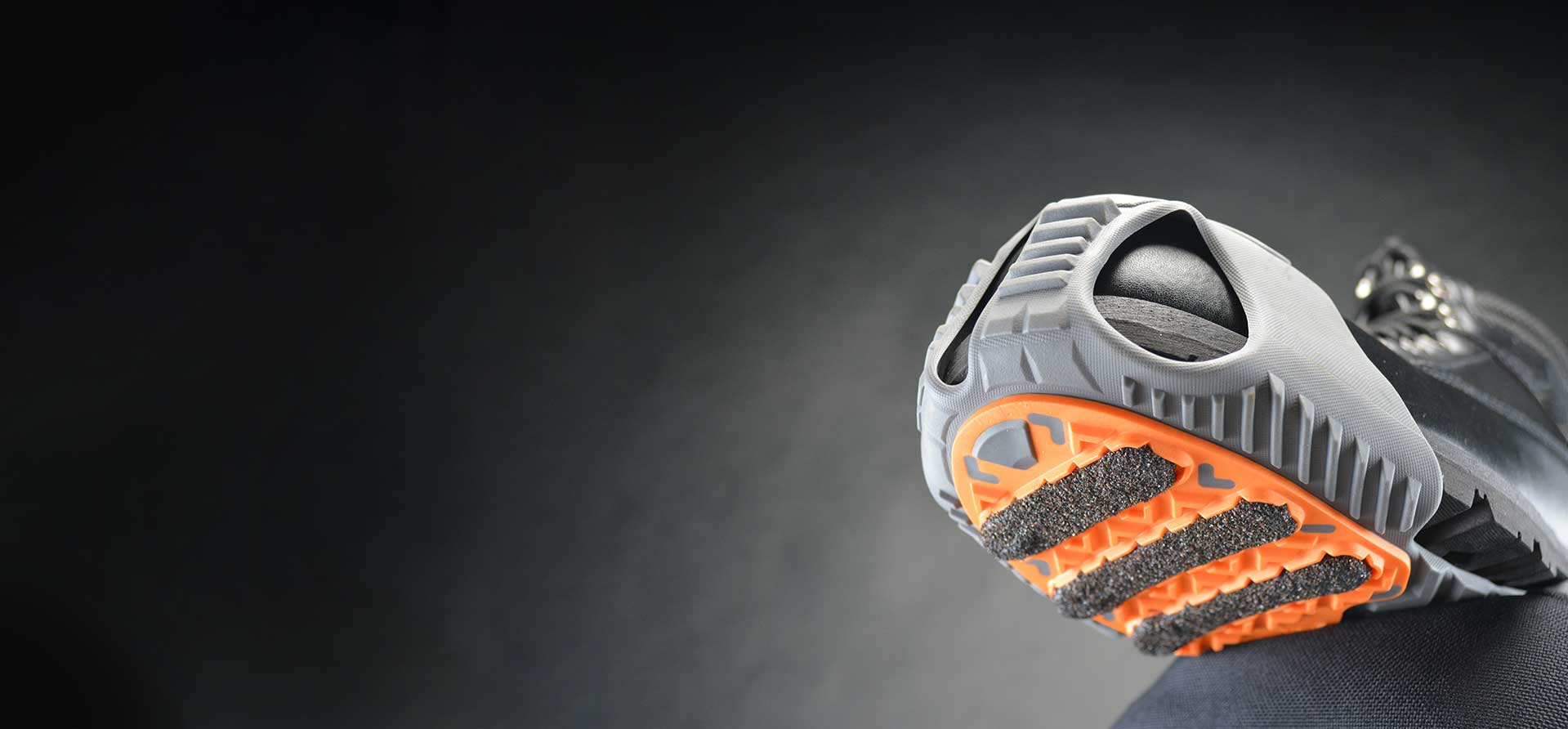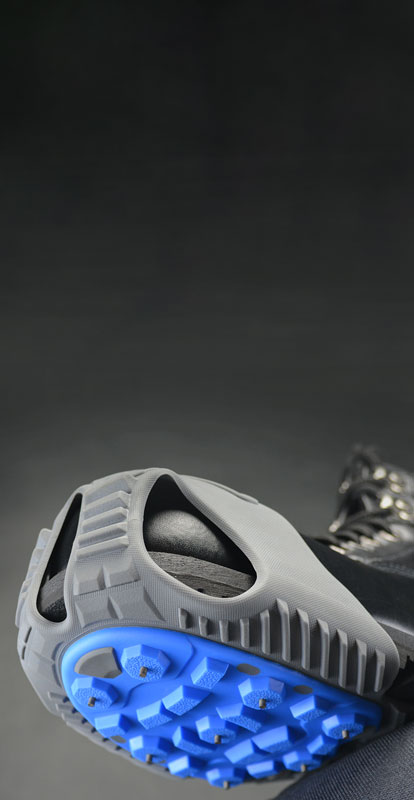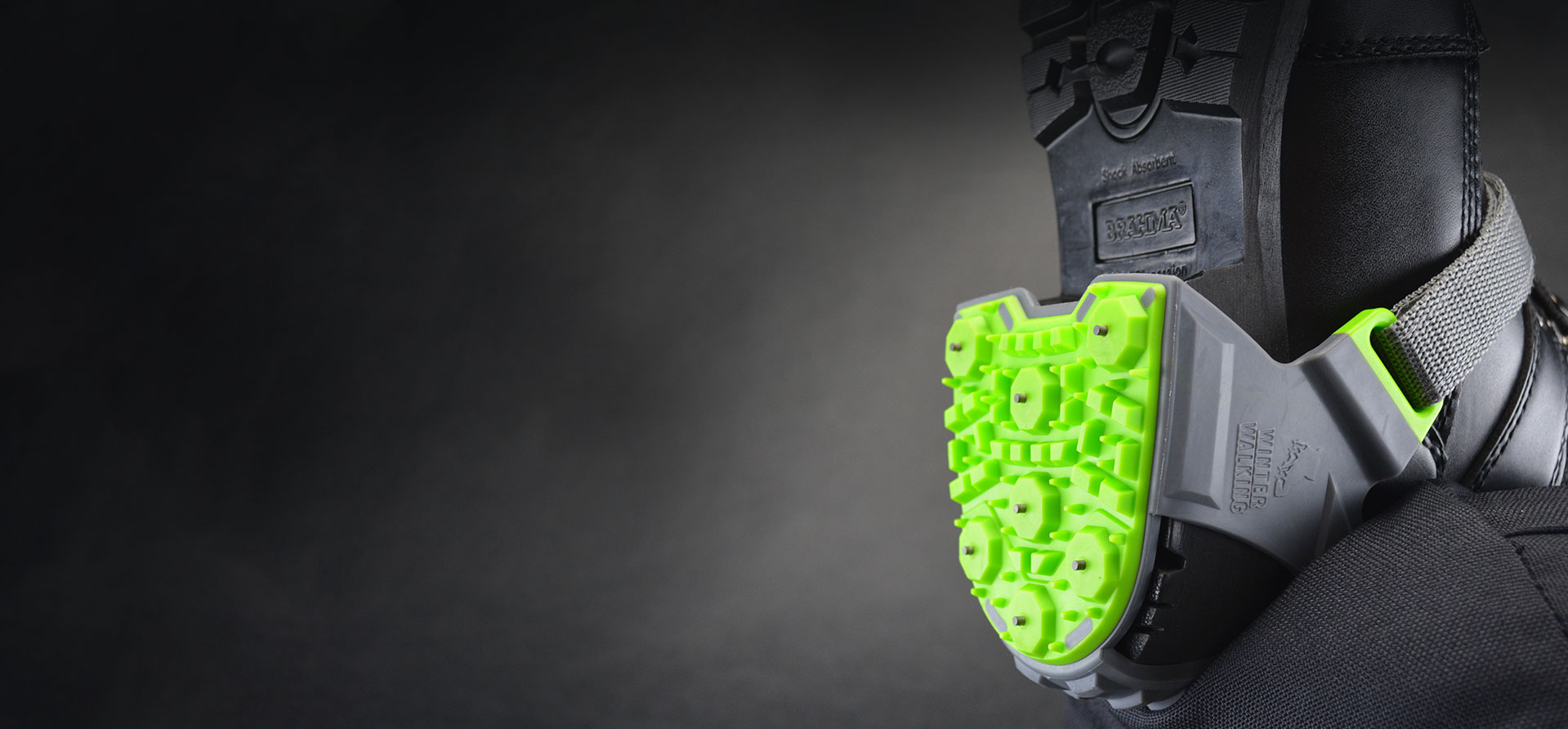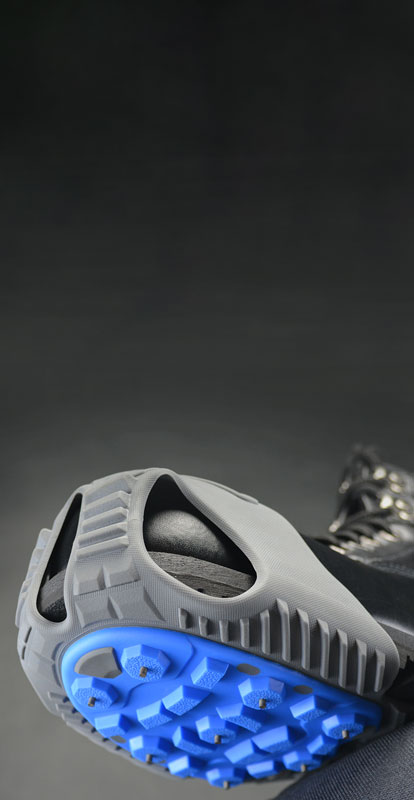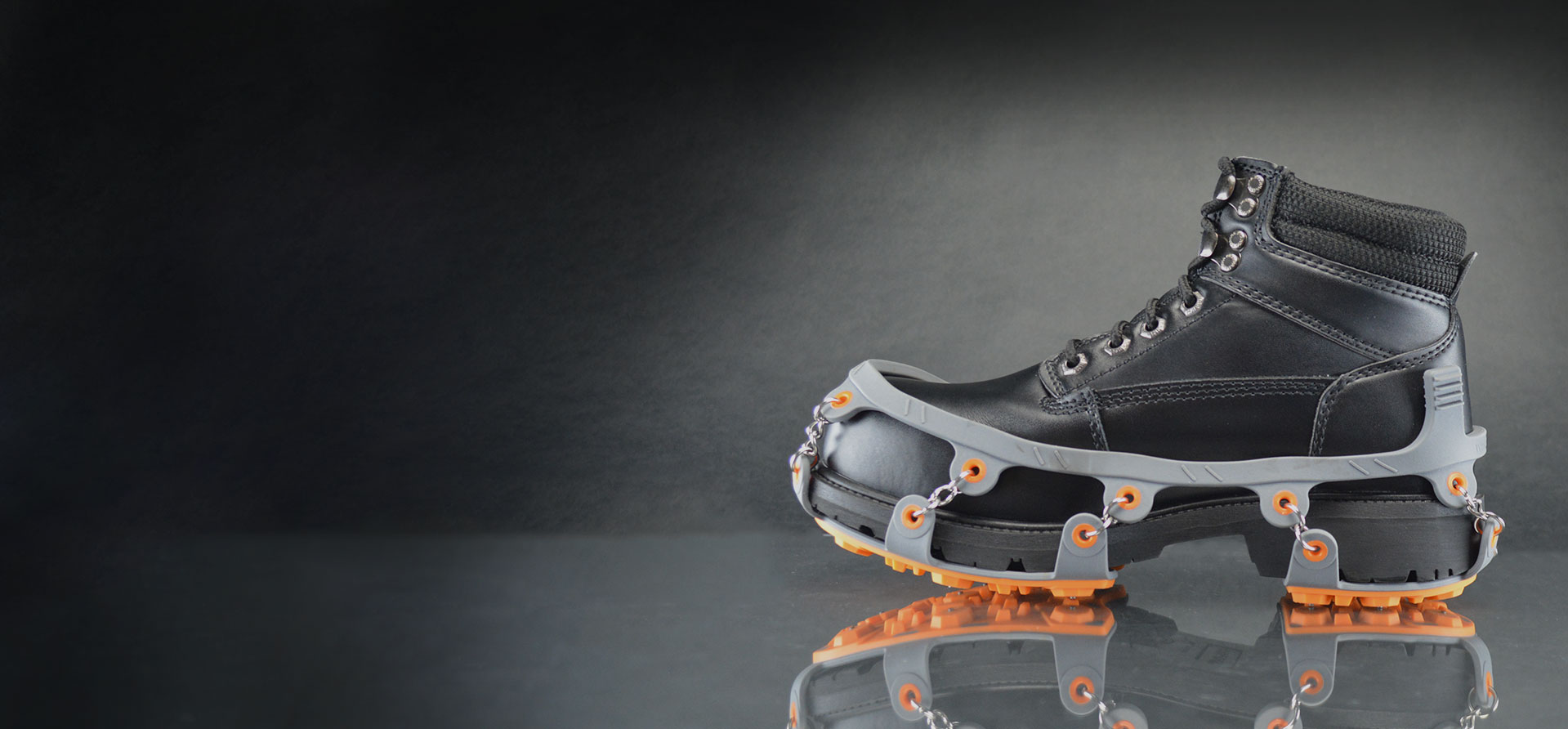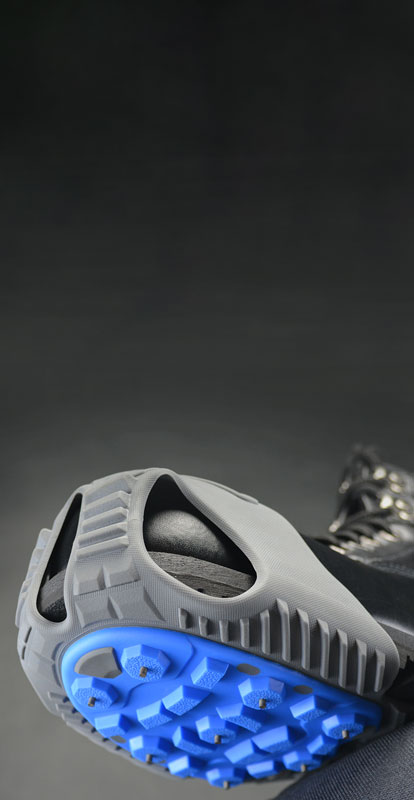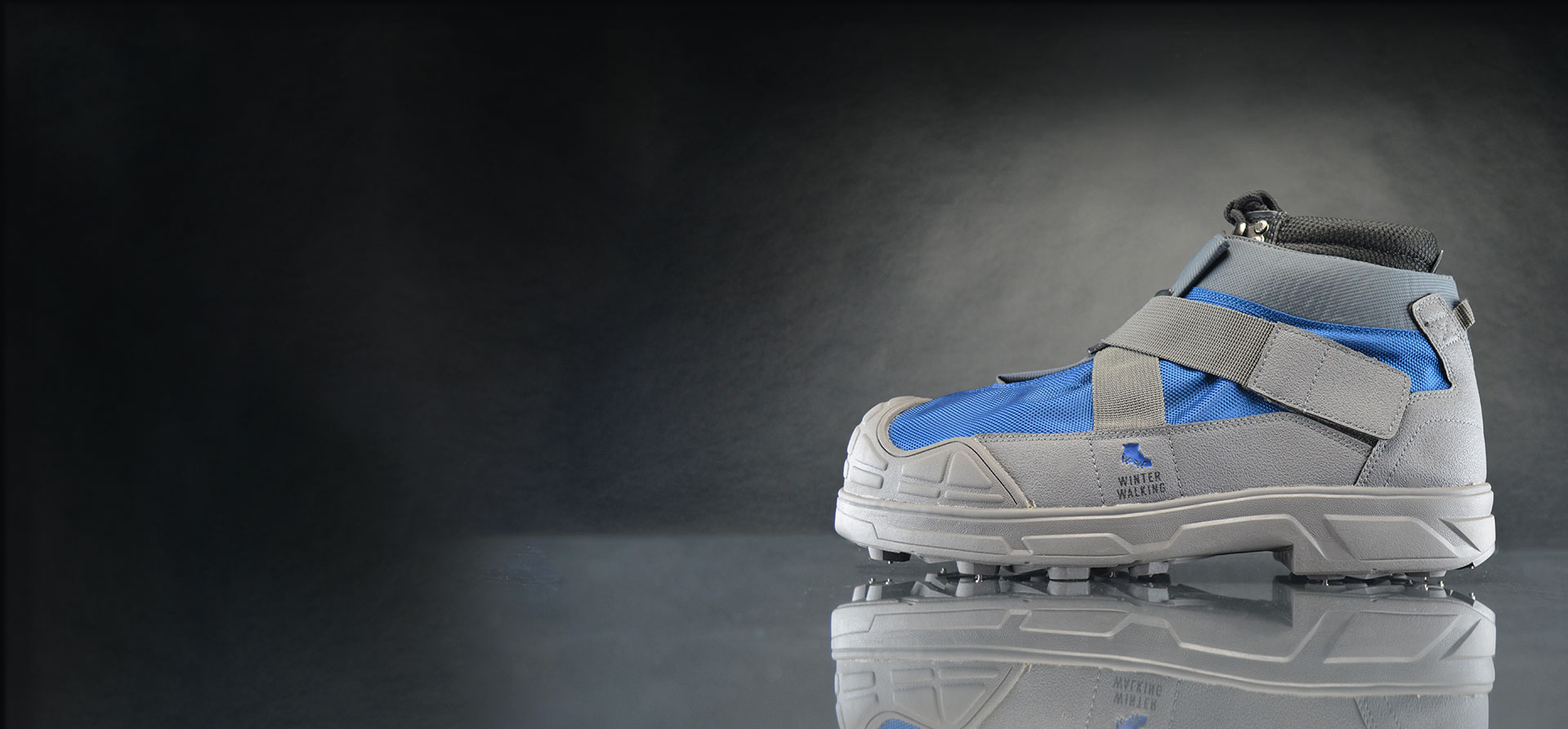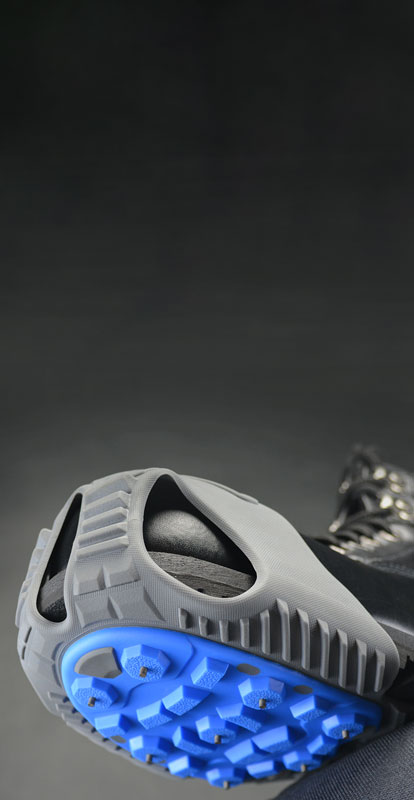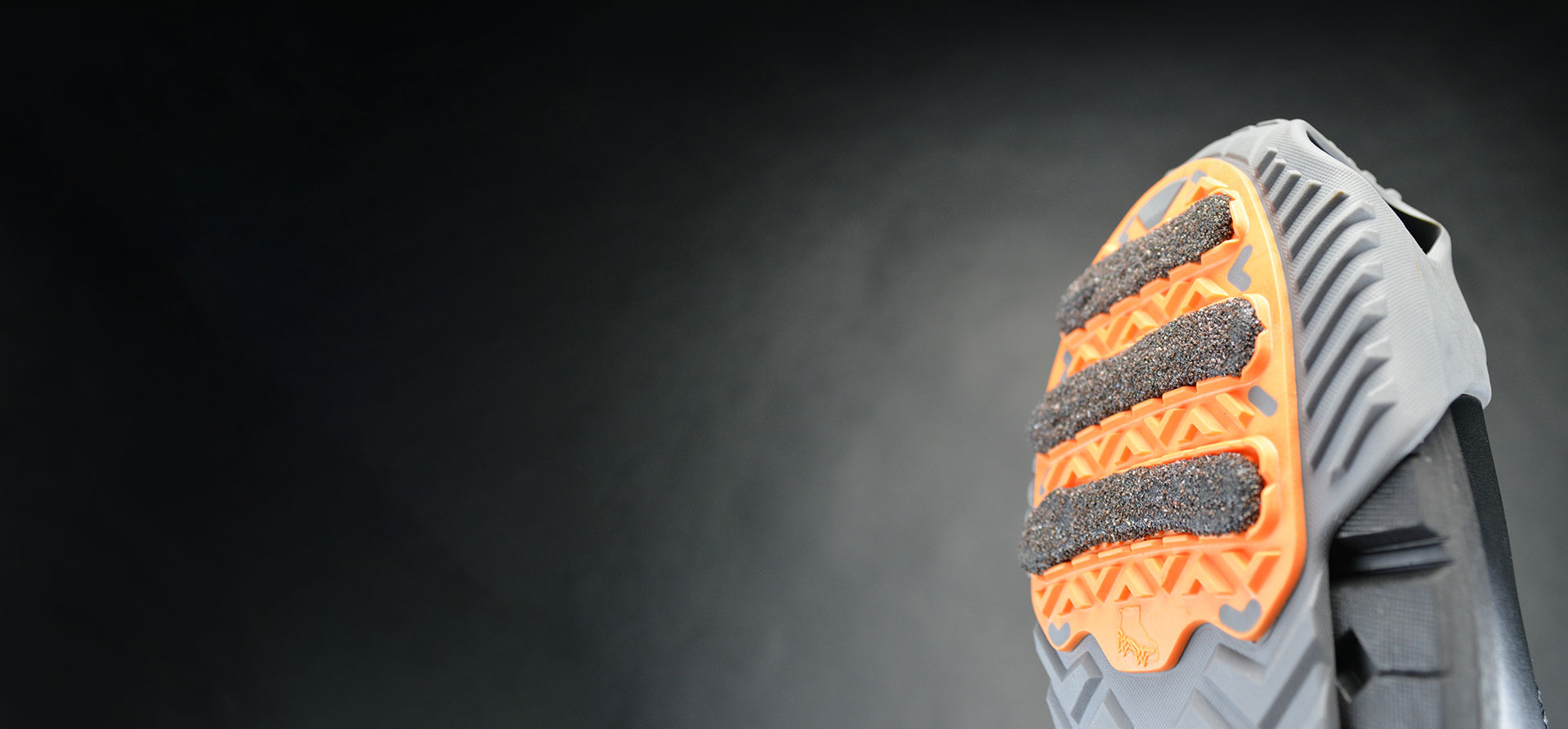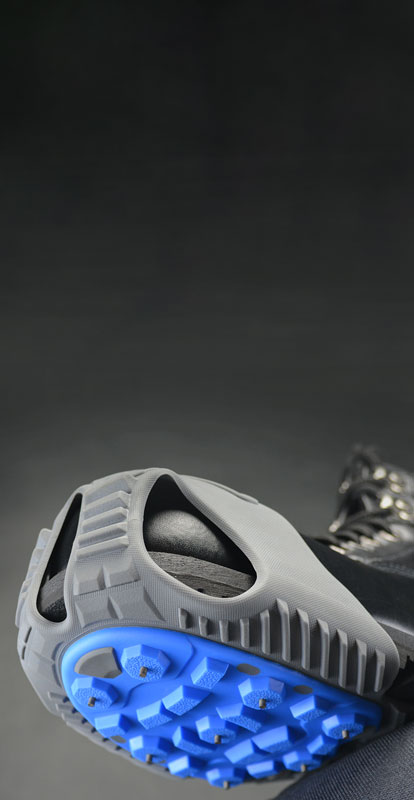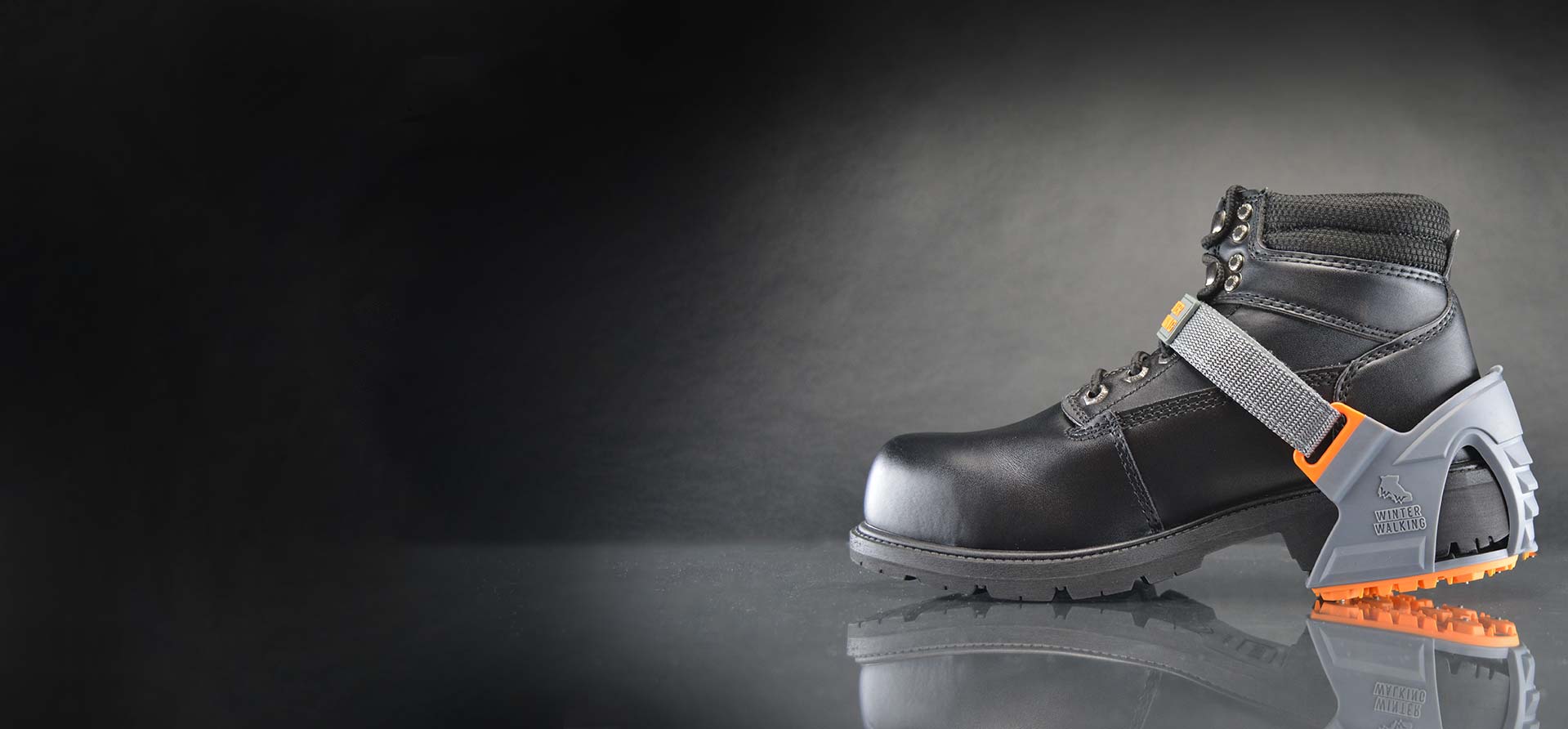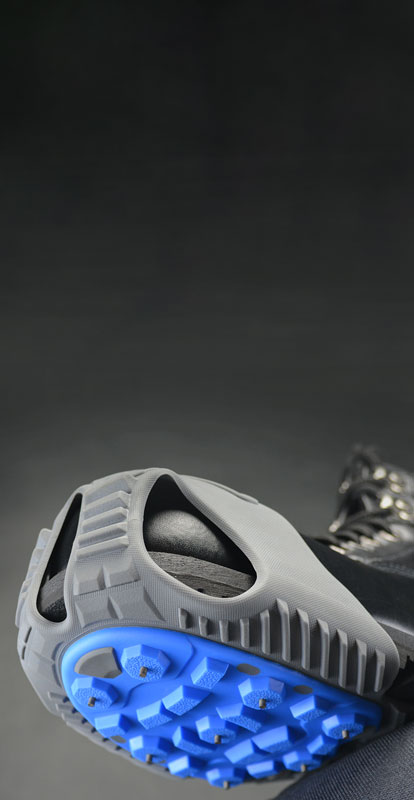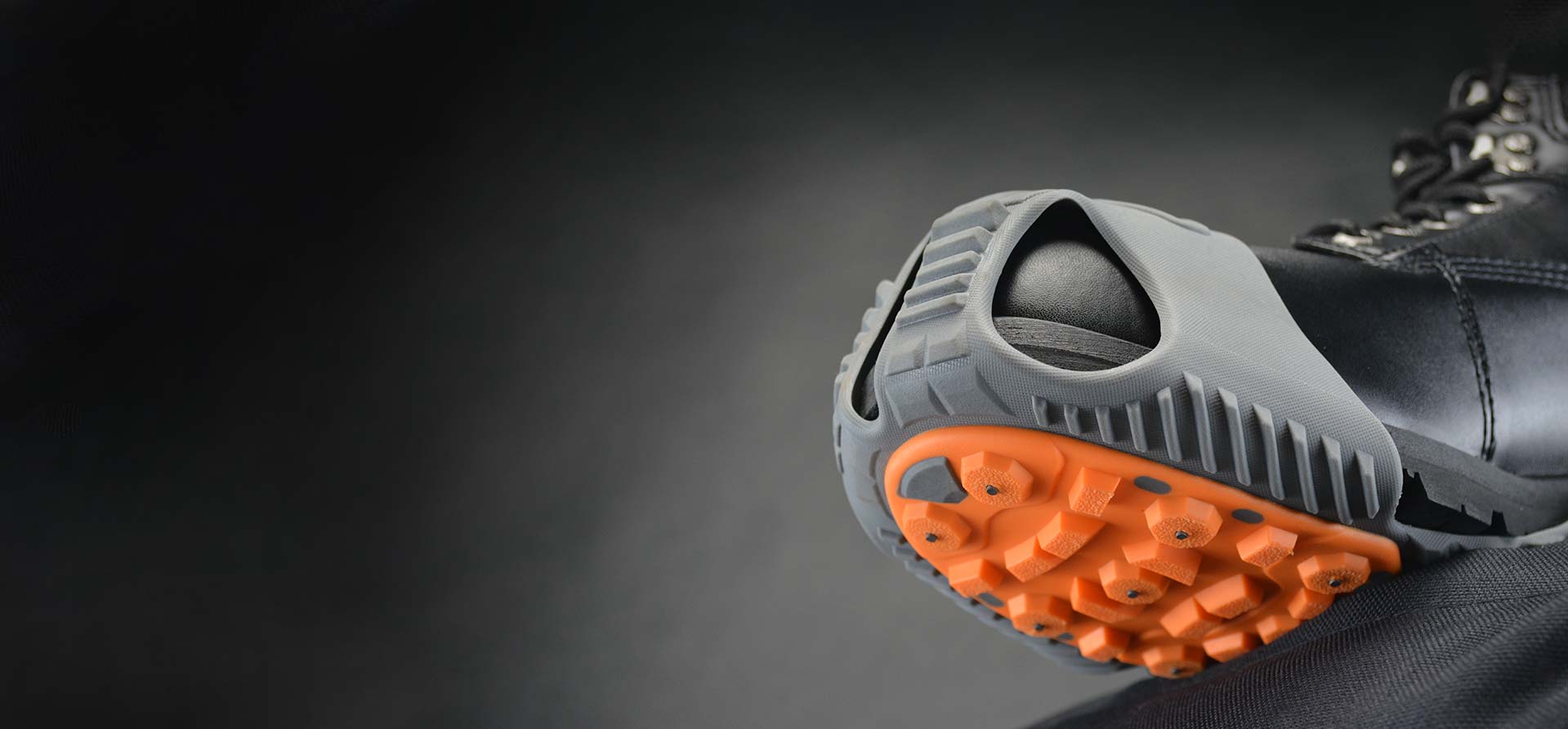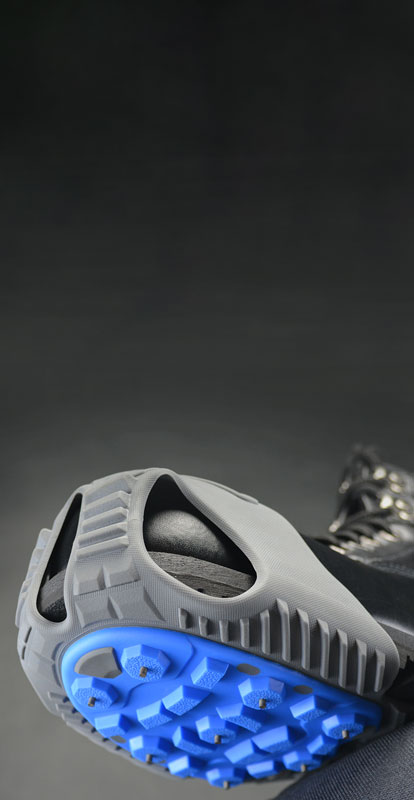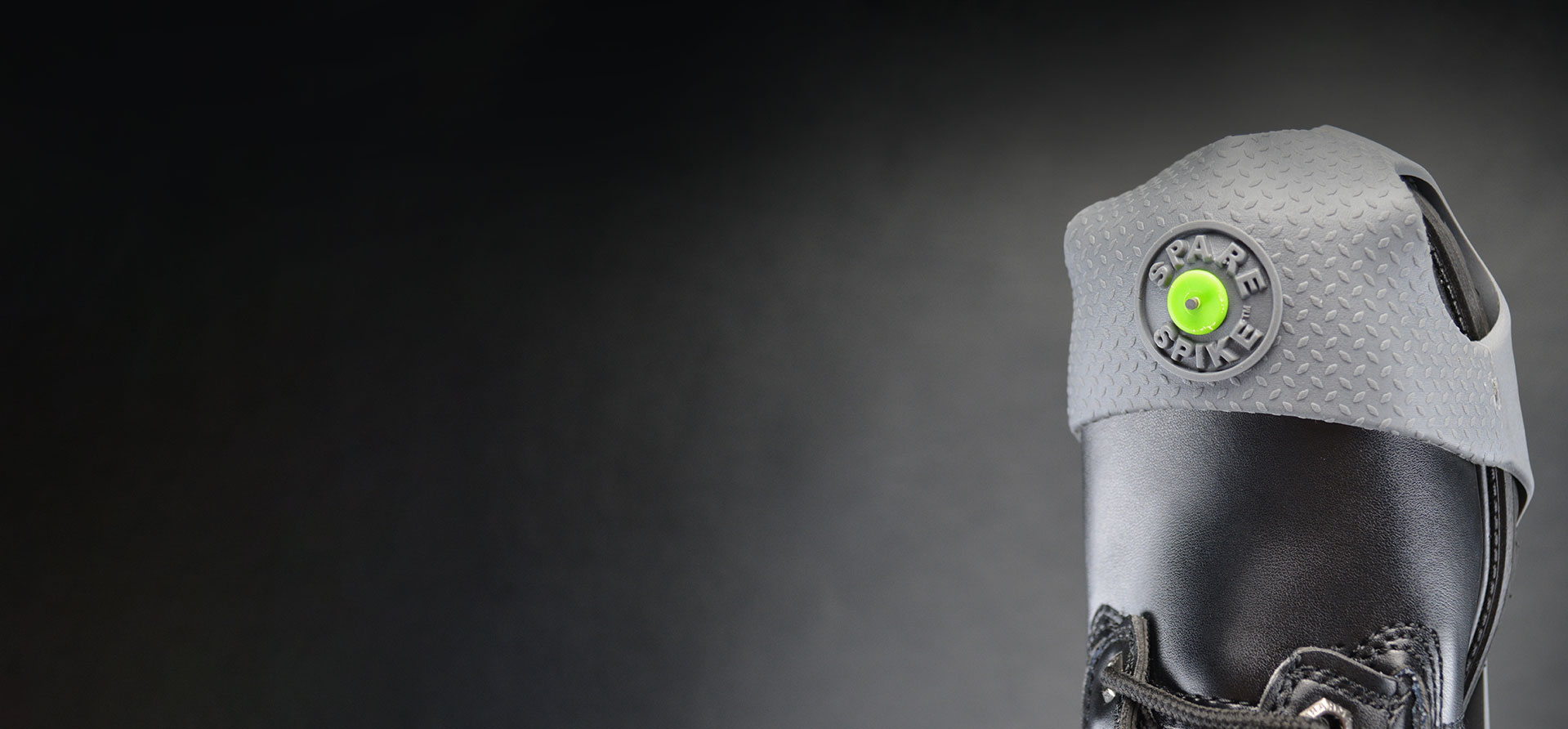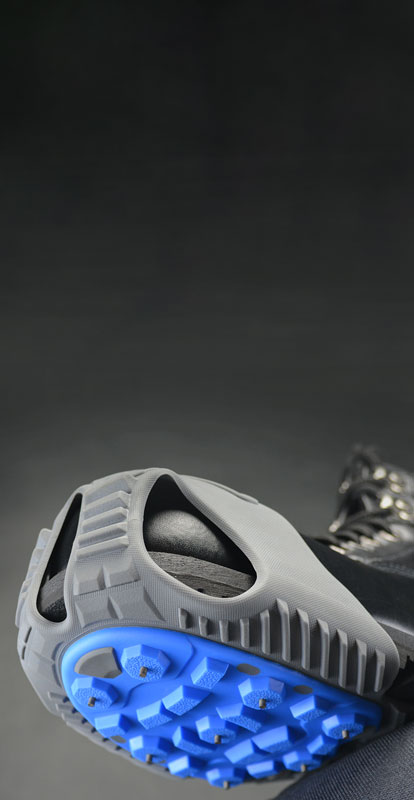 ICE CLEATS THAT ARE SAFER FOR DRIVING & CAN BE WORN ALL DAY
Ice Cleats for workers required to drive & frequently transition from inside to out. The key to TRANSITIONAL TRACTION® devices is that they can be left on all day without the need to be removed each time you walk indoors.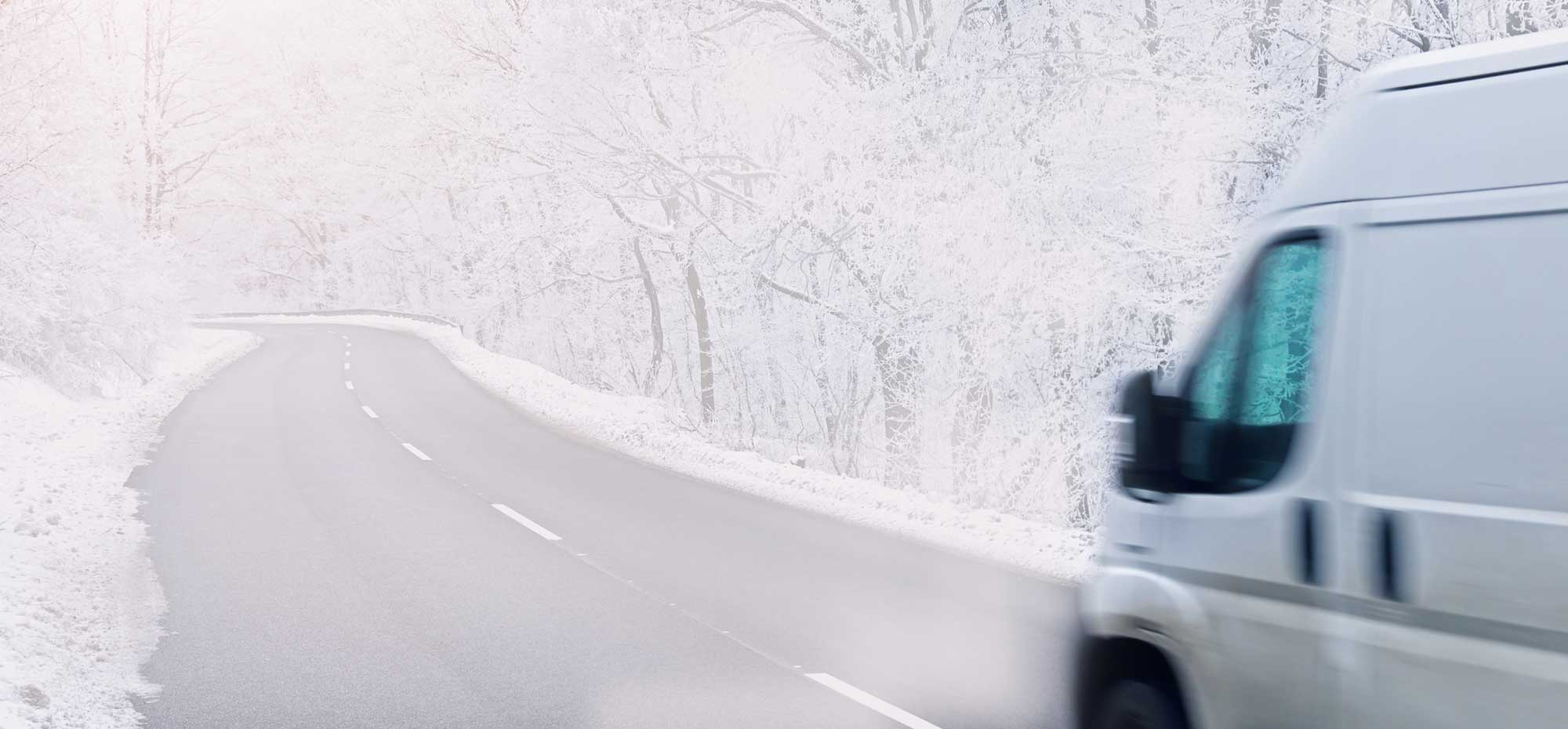 Trusted by the Largest Industrial Companies in North America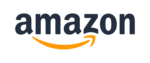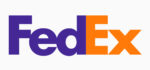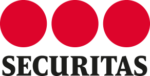 ICE BEAST™ ICE CLEATS
ICE BEAST™ features 28 permanent high-profile tungsten carbide studs for extreme traction on snow and ice. The ring style design combined with the unique wing-tip connection points keep the steel chain links above the walking surface. Available in 5 versatile sizes to ensure a snug fit on any boot or shoe.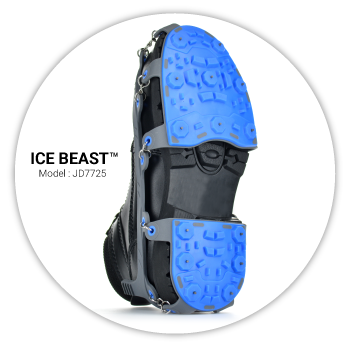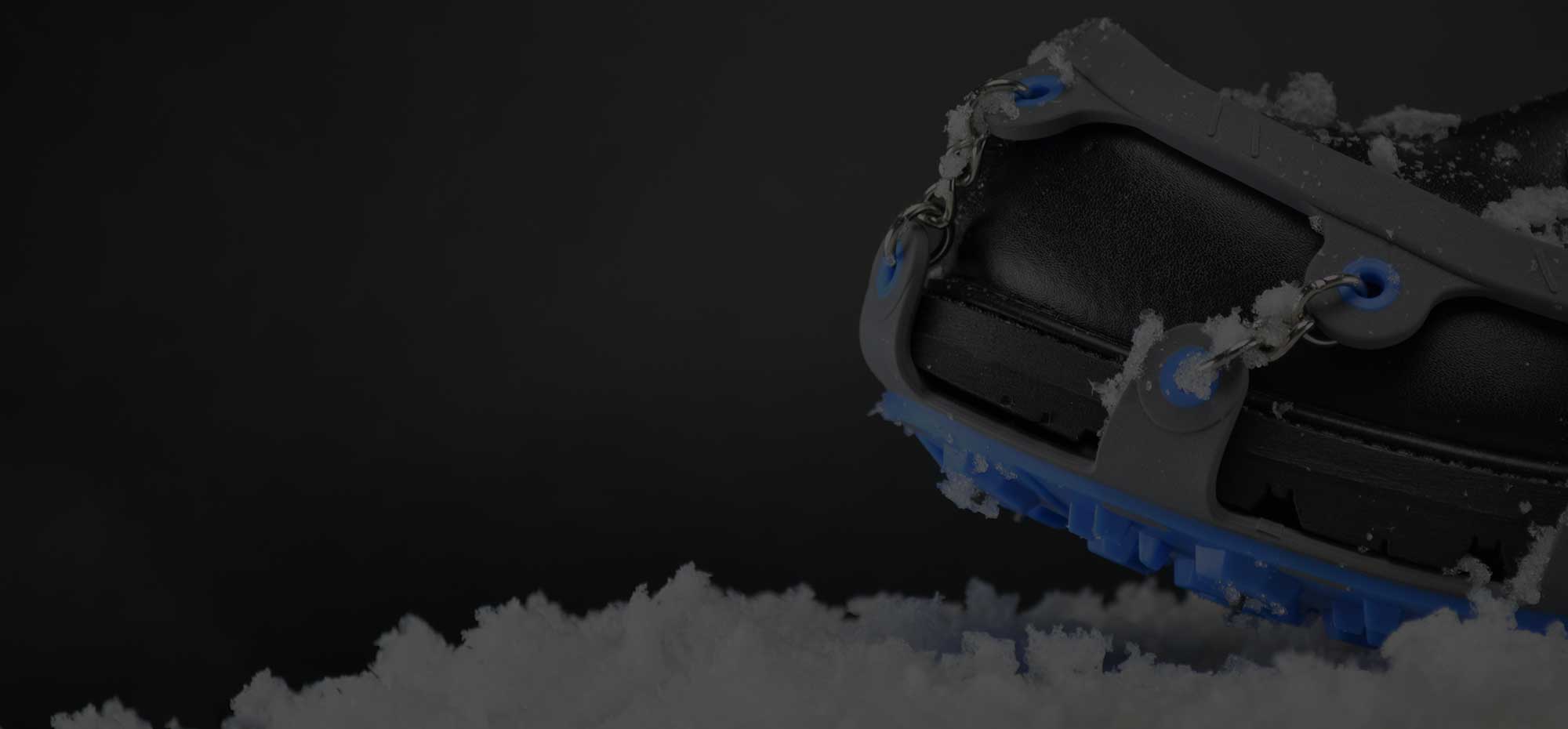 THE TOP 5 REASONS WHY YOUR COMPANY NEEDS A SLIP & FALL PREVENTION PROGRAM
Providing a slip and fall safety program creates savings in multiple areas. The recovery time, lost work, and increased workers' comp premiums are all reasons to ensure that your employees have all the necessary equipment and procedures to prevent slip and fall accidents.