The Most Trusted Industrial Ice Cleats in North America
Specializing in reducing workplace slips and falls since 1974, Winter Walking ice cleats and traction aids can reduce your winter slips and falls, no matter what the job task.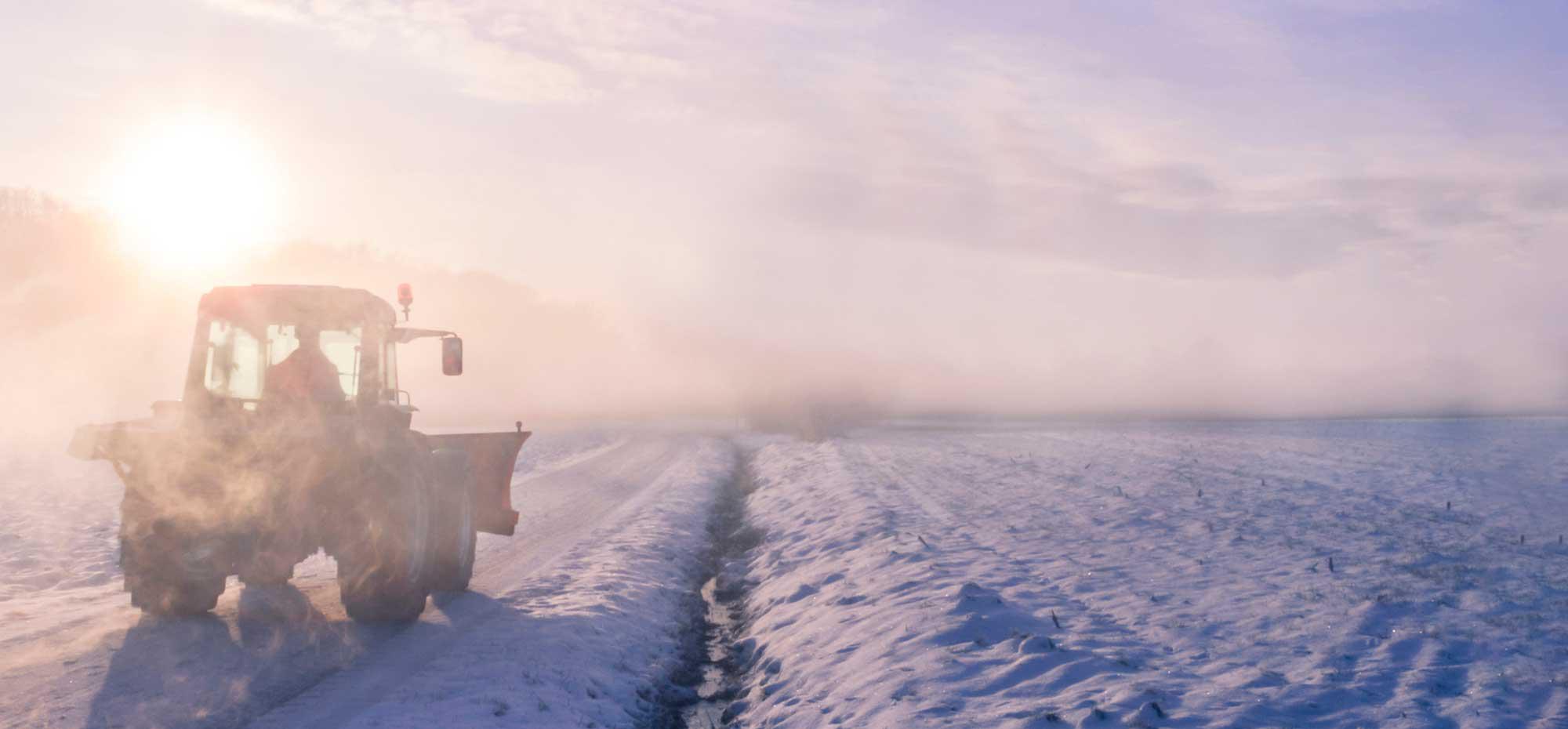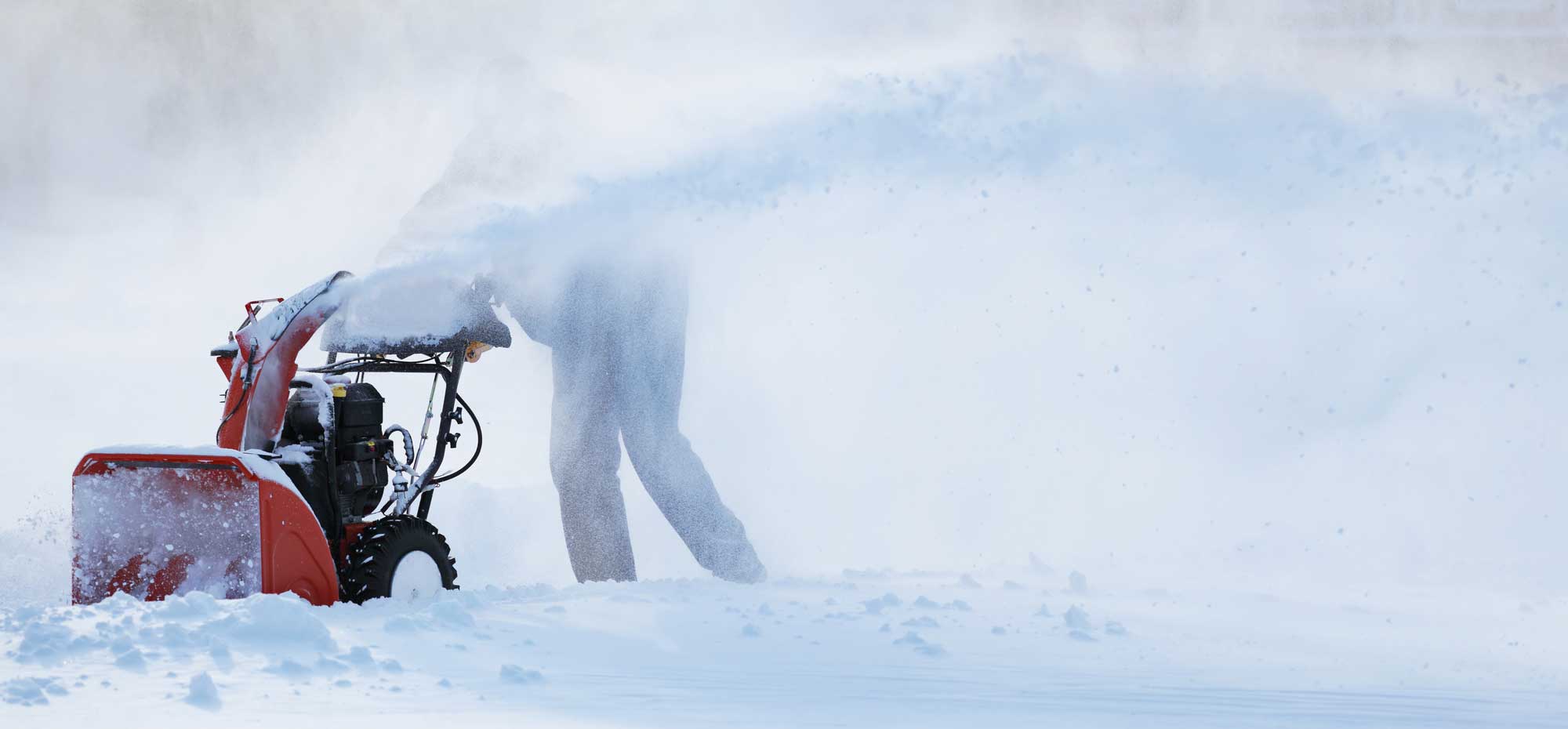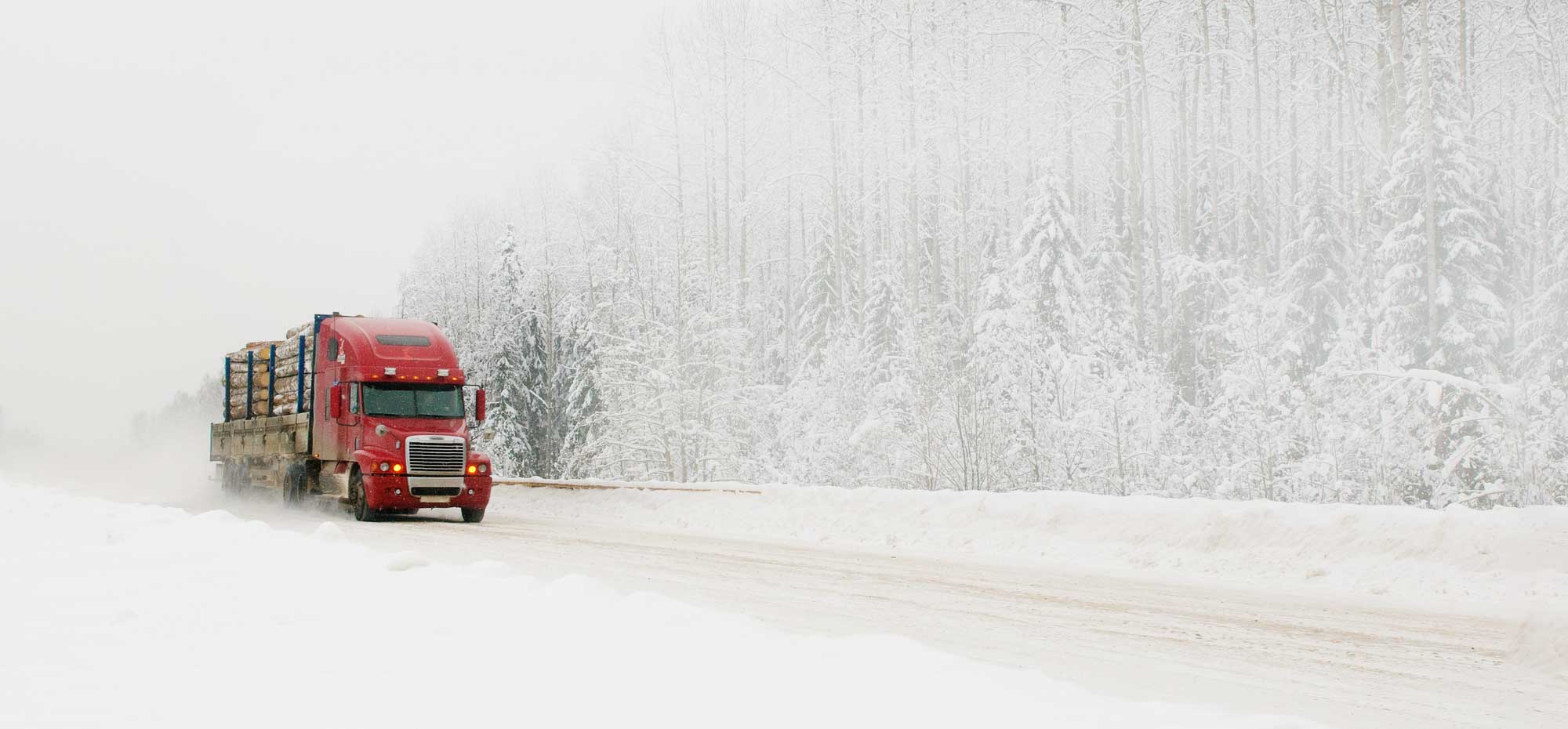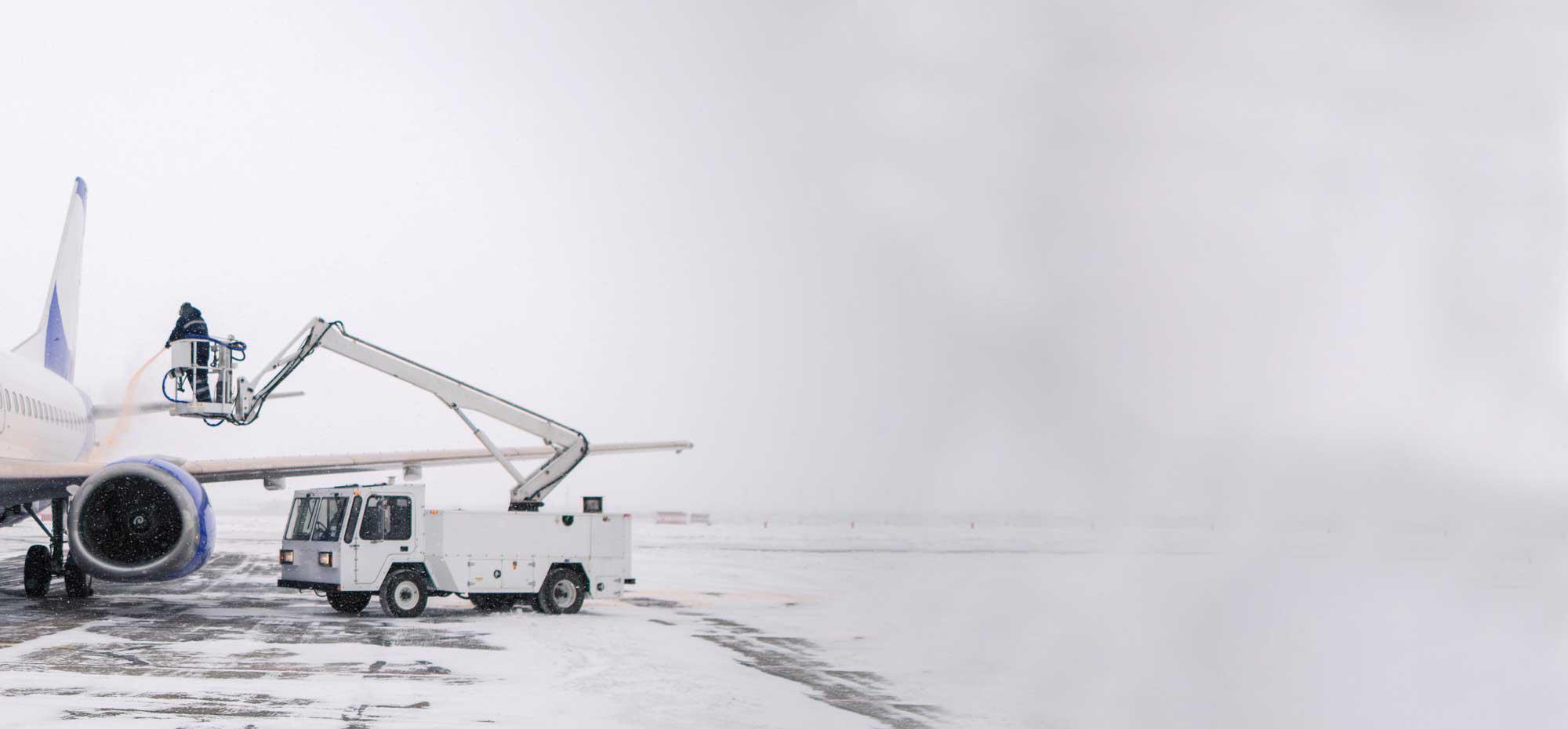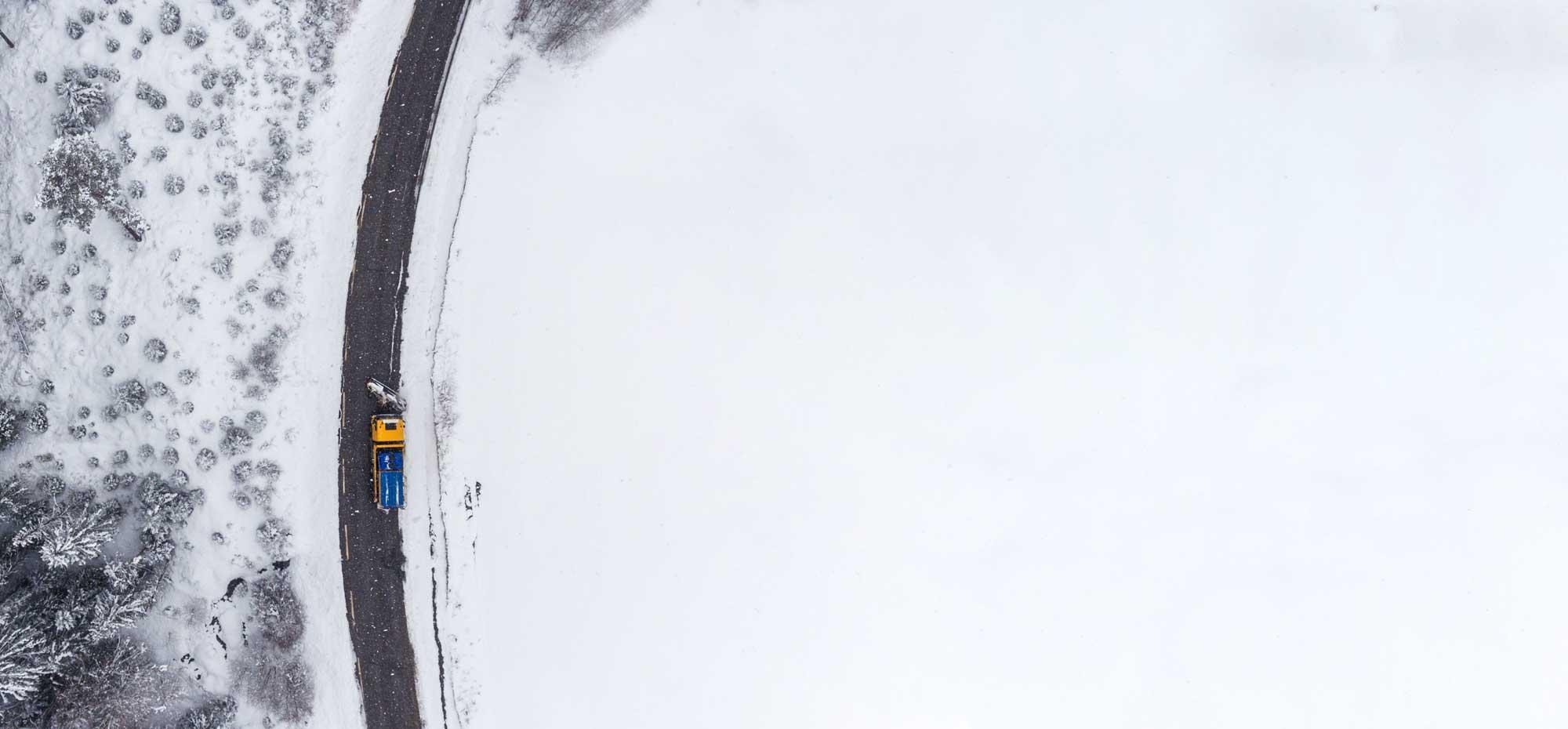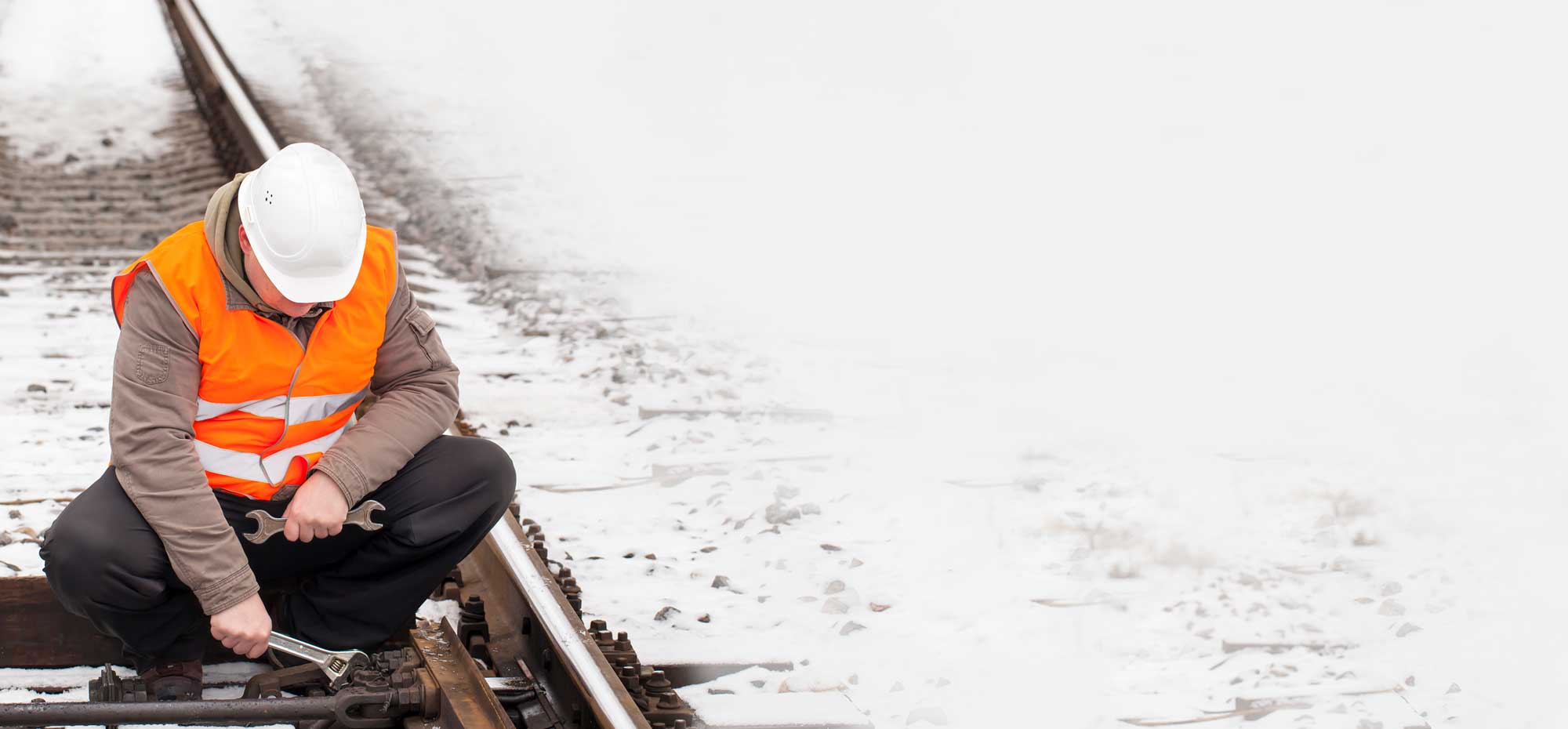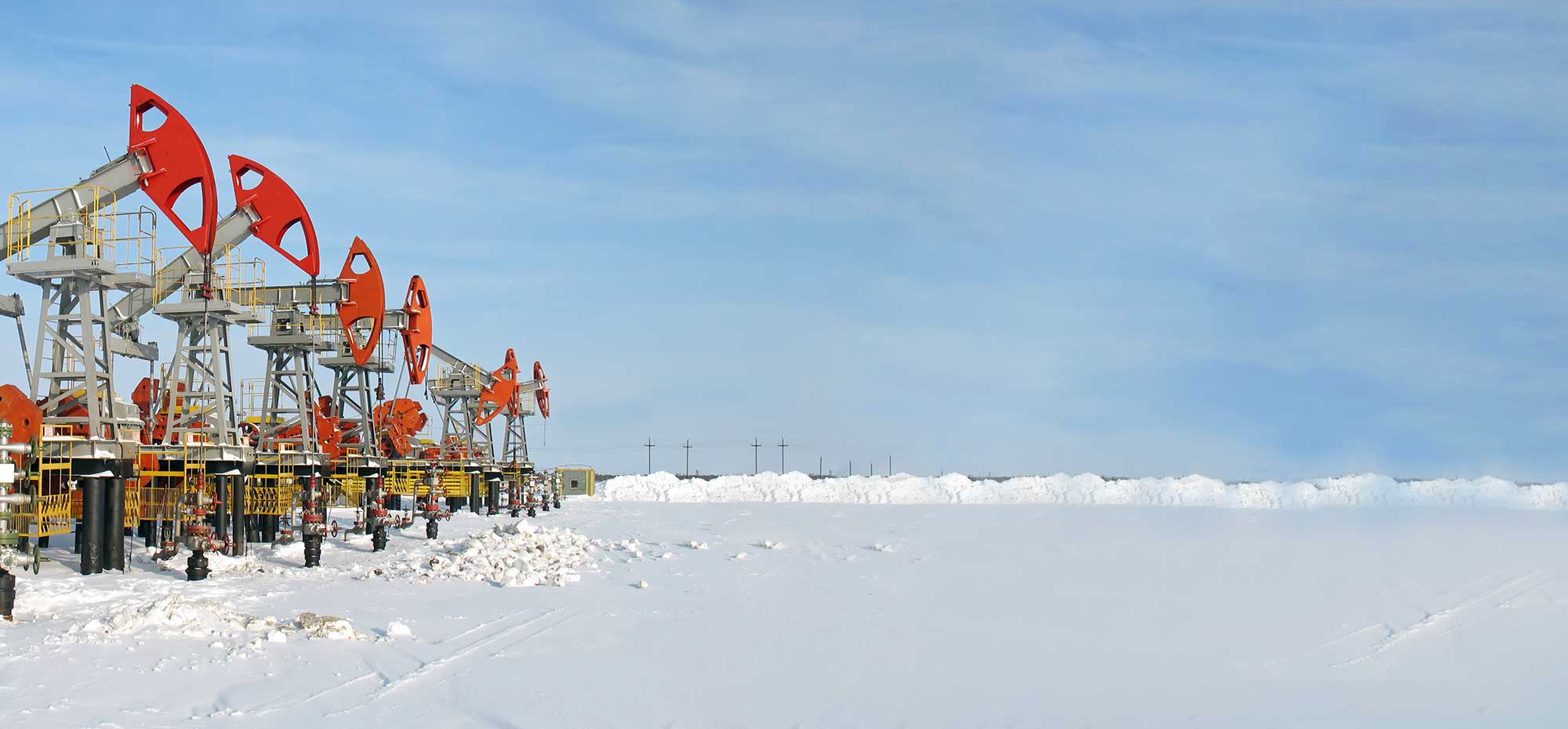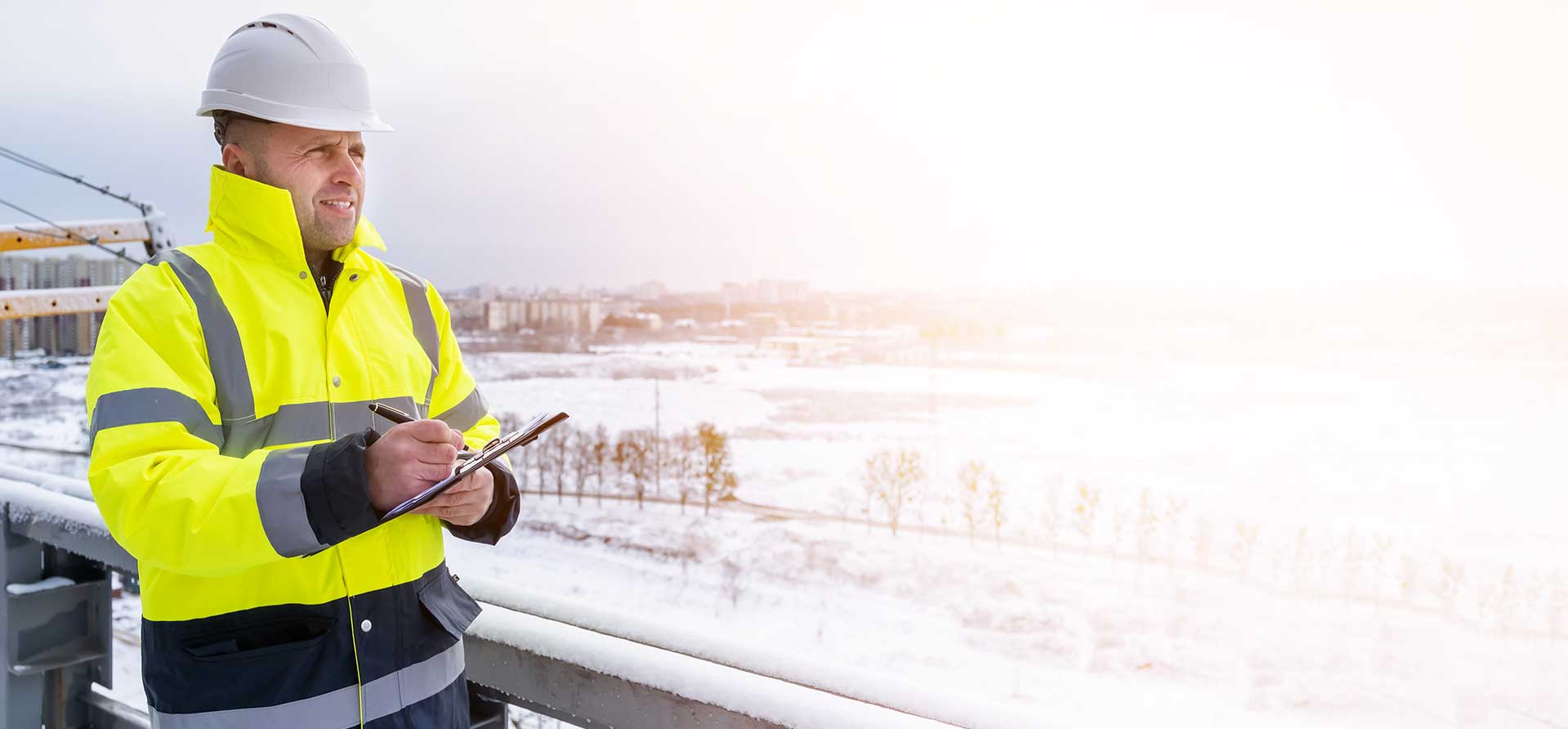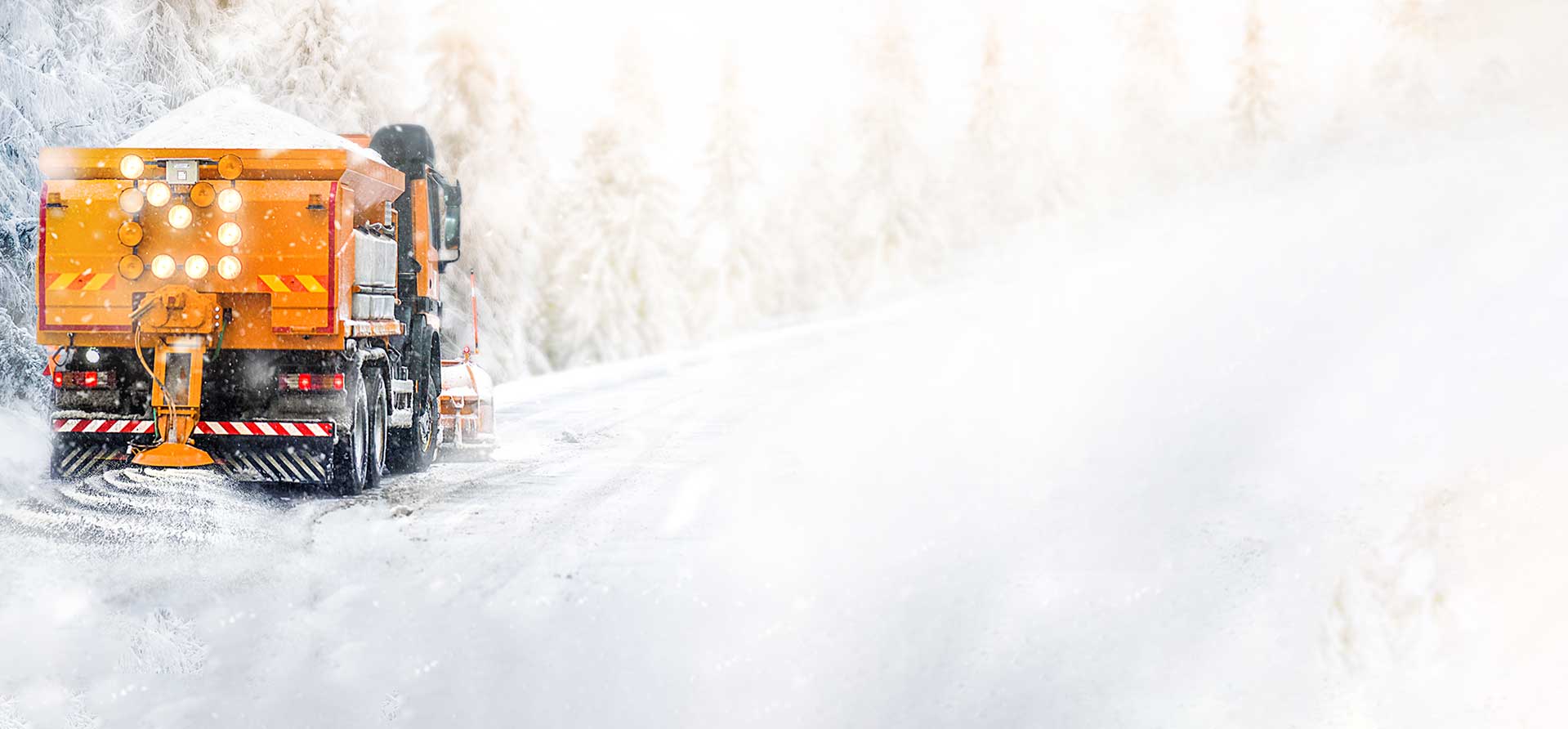 THE BEST ICE CLEATS TO WEAR WHILE DRIVING
Ice Cleats for workers required to drive & frequently transition from inside to out. The key to TRANSITIONAL TRACTION® devices is that they can be left on all day without the need to be removed each time you walk indoors.

Trusted by the Largest Industrial Companies in North America
HEEL-GRIPS HEEL ONLY ICE CLEATS
The traction on HEEL-GRIPS® ice cleats comes from 14 high-profile tungsten carbide studs per pair, which enable employees to walk confidently in winter conditions. The tungsten carbide studs are molded into the sole for maximum durability.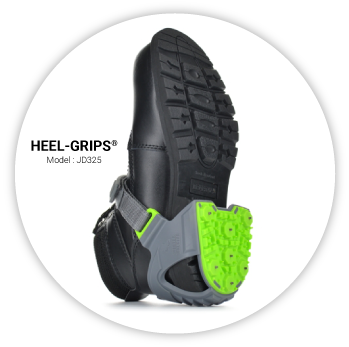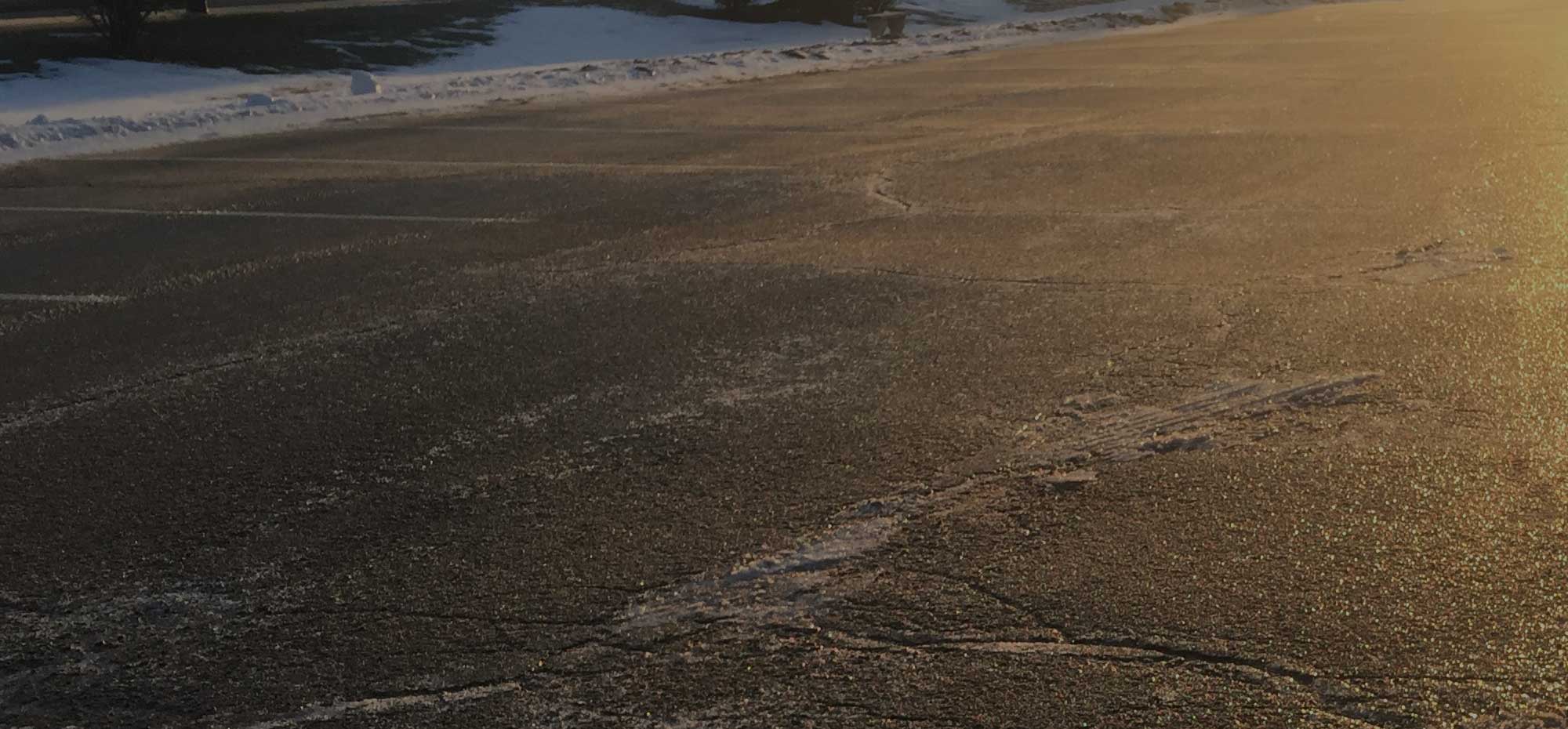 INDUSTRIES SERVED
Aerospace and Defense
Airlines
Automotive Retailing and Servicing
Automotive Manufacturing
Beverage Manufacturers
Cable Companies
Chemical Plants
Delivery
DOT's
Energy Providers
Engineering Construction
Food Manufacturers
Forest and Paper Mills
Freight Companies
Government
Homebuilders
Hotels and Casinos
Metal Manufacturers and Fabricators
Mining
Municipalities
Oil and Gas Equipment Manufacturers
Petroleum Refineries
Phone Companies
Pipelines
Printing and Publishing
Railroads
Telecommunications
Transportation and Trucking
Universities
Utilities
Waste Management
Water Companies
ICE CLEATS ALONE WILL NOT ELIMINATE YOUR SLIPS & FALLS
If you are getting ready to purchase ice cleats for your organization and expecting to eliminate all of your slips and falls, you may be disappointed in the results. If you're intent on charting a course to zero, there's a crucial element to any successful slip and fall program that often gets overlooked; communication and training.