WALKING TRACTION®
WALKING TRACTION® ice cleats are ideal for employees who are asked to walk outside on ice and snow but do not necessarily spend their entire day working outside. These are lightweight devices that are easy to put on and take off while providing aggressive traction when outdoors. WALKING TRACTION® ice cleats are typically the most economical solution.
Ice cleats for workers who walk on ice & snow, yet require a lightweight device that is easy to take on and off.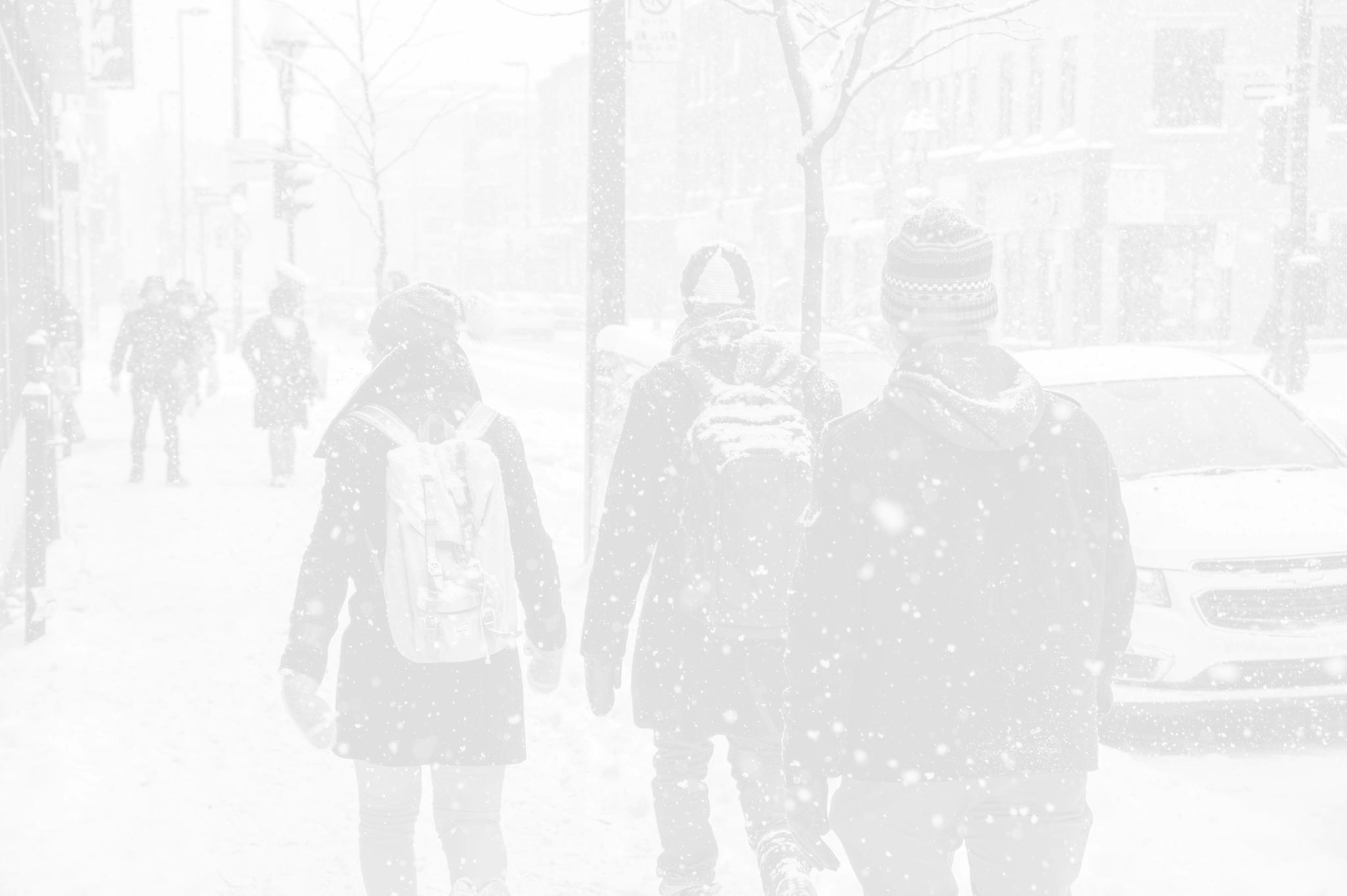 DESIGNED FOR YOUR INDUSTRY
Each pair of SPARE SPIKE™ features a patent pending "spare cleat" built in to the upper portion of the toe area, offering a quick replacement part for a suddenly missing cleat. The SPARE SPIKE™ features dual rear pull-tabs for easy on and off and an aggressively sole that is designed to provide additional traction in thicker snow and ice conditions.
LEARN MORE ABOUT SPARE SPIKE