WORKING TRACTION®
WORKING TRACTION® ice cleats are designed for your employees who have the most exposure to icy and snowy conditions. These ice cleats are built with two primary purposes; aggressive traction and industrial strength durability. WORKING TRACTION® devices range from lightweight and easy to get on and off to heavy duty 14" insulated overshoe boots.
Ice cleats for outdoor workers that require aggressive traction & industrial strength durability.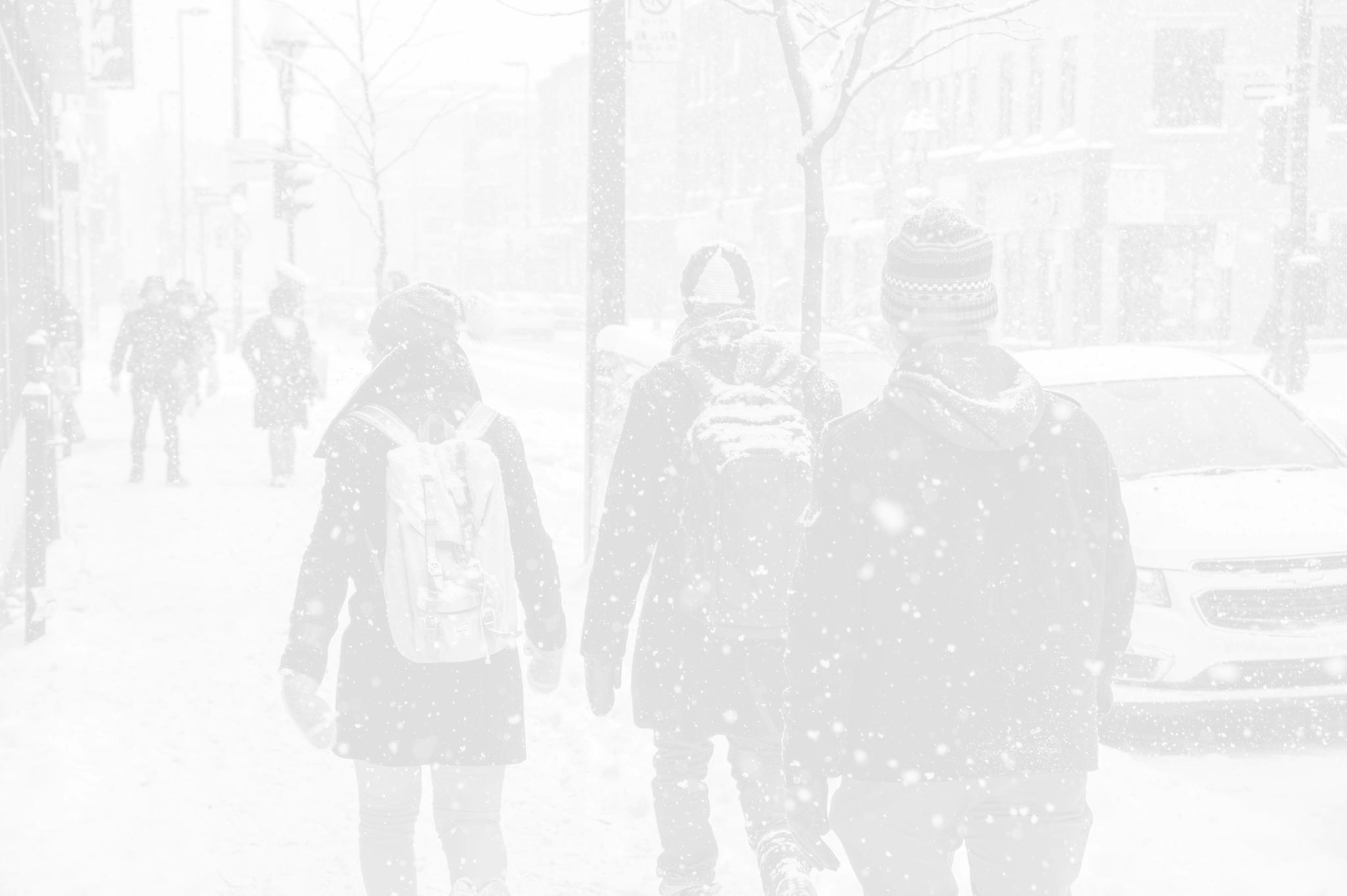 DESIGNED FOR YOUR INDUSTRY
The HIGH-PRO® Ice Cleat features a patent pending dual elasticity design. Significant elasticity in the upper portion helps to facilitate an easy and quick on/off process. Reduced elasticity in the sole ensures greater abrasion resistance and overall increased durability.
LEARN MORE ABOUT HIGH-PRO