TRANSITIONAL TRACTION®
TRANSITIONAL TRACTION® ice cleats are designed for the employees who are often the most difficult to provide traction for; those who frequently transition from outdoors to indoor settings and/or drive vehicles. The key to TRANSITIONAL TRACTION® devices is that they can be left on all day without the need to be removed each time you walk indoors.
Ice Cleats for workers required to drive & frequently transition from inside to out.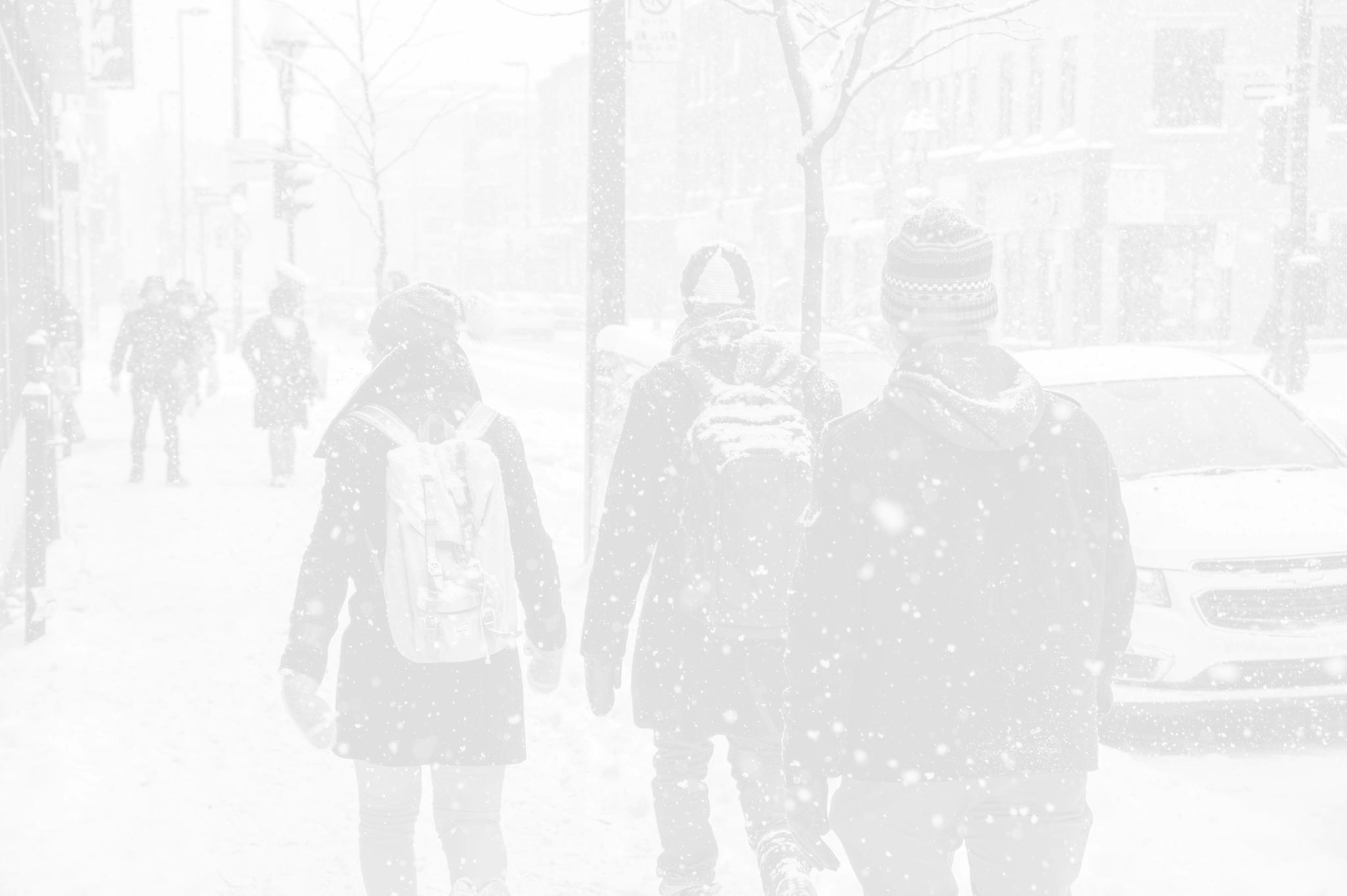 DESIGNED FOR YOUR INDUSTRY
GRIPS-LITE® sandpaper-like aluminum oxide grit offers a level of traction greater than that of normal rubber soled shoes. Designed to keep your employees safe both indoors and out without the need to take them off. The grit is also non-sparking and non-conductive and designed for industrial environments.
LEARN MORE ABOUT GRIPS-LITE