Ice Cleats For Every Job Task
Winter Walking has been helping North America's largest companies reduce winter slips and falls for over 40 years. If you work outside on ice & snow or spend your day transitioning from indoors to outdoors, we have the best ice cleats for you.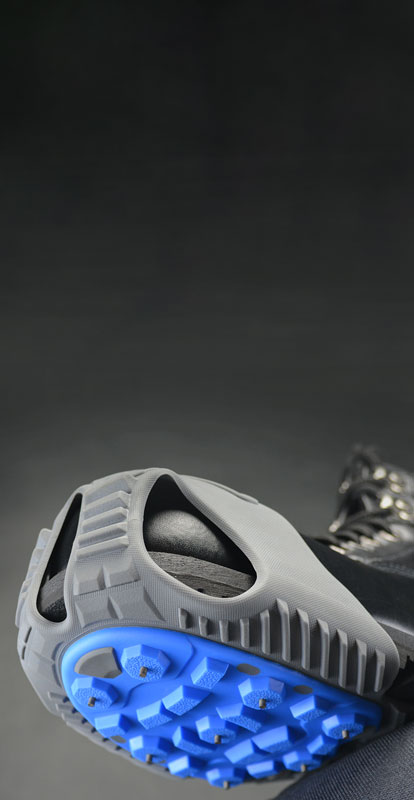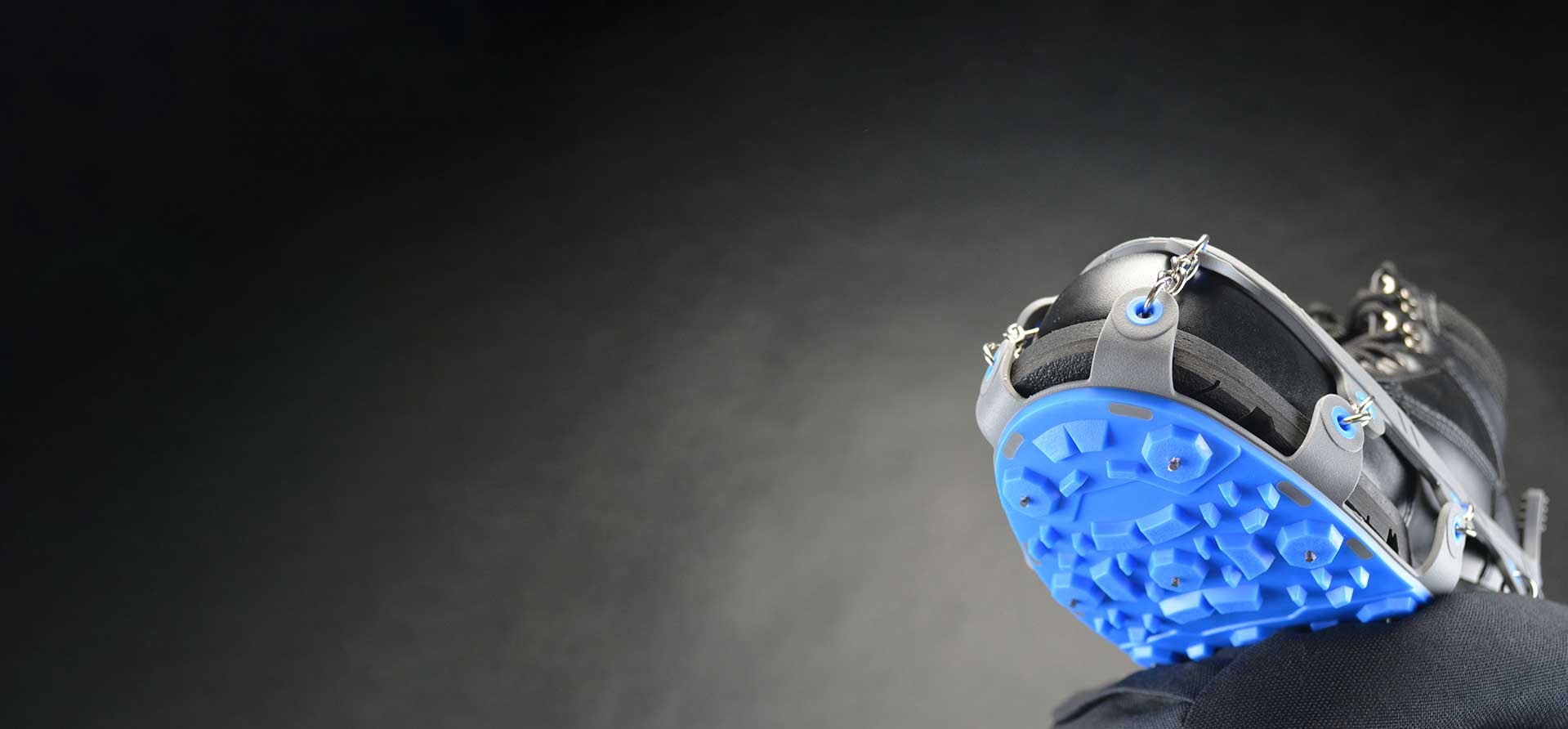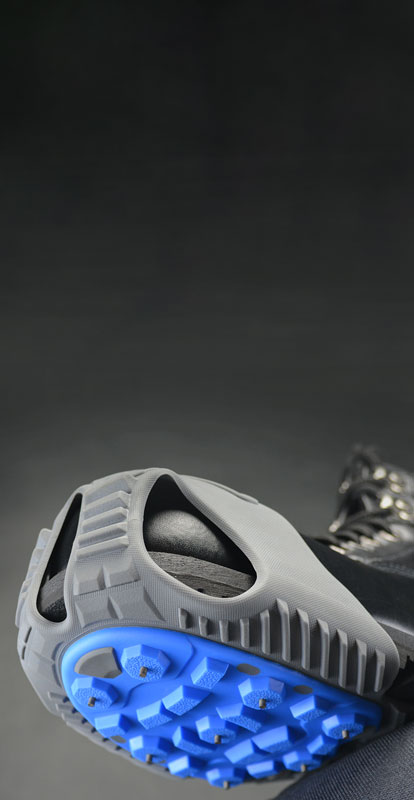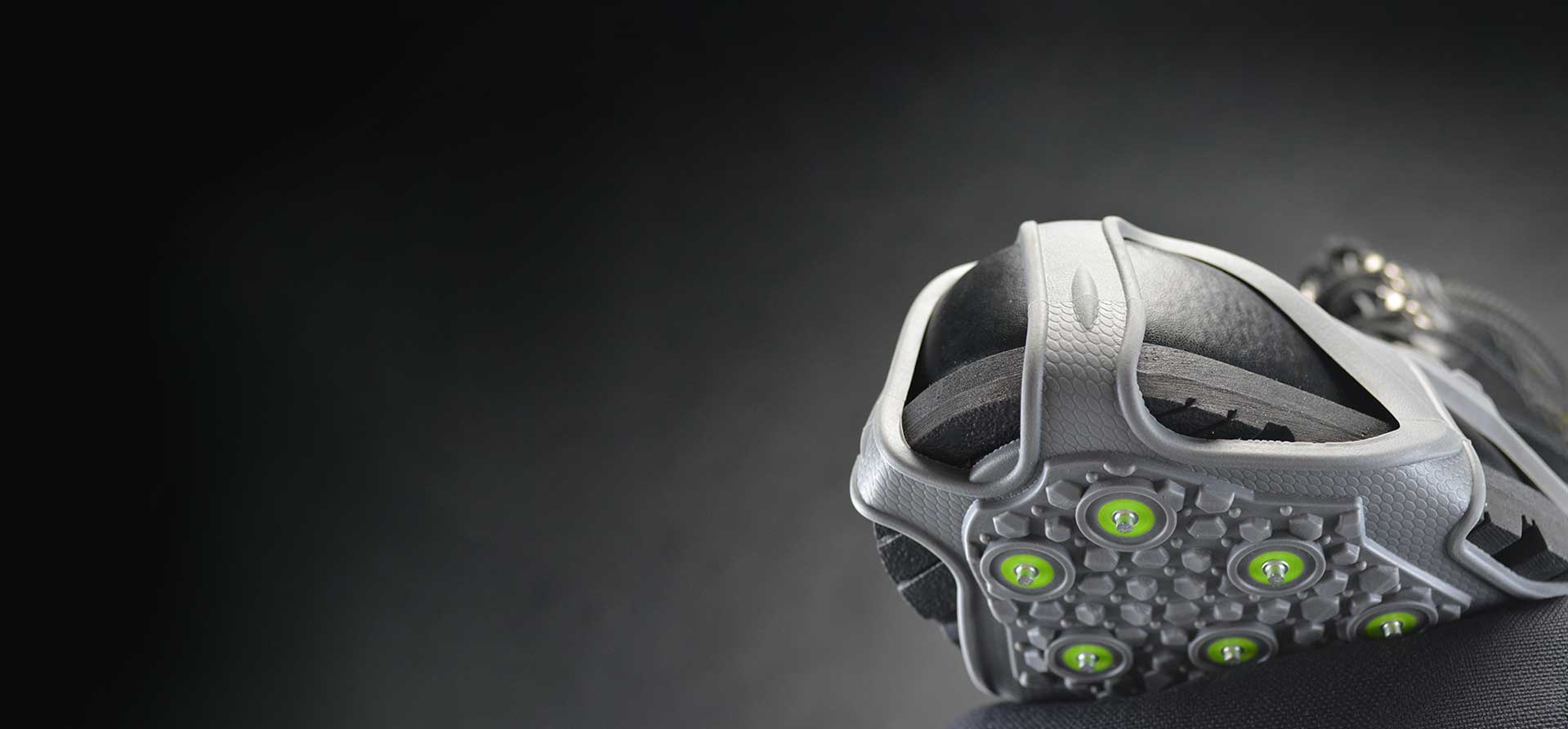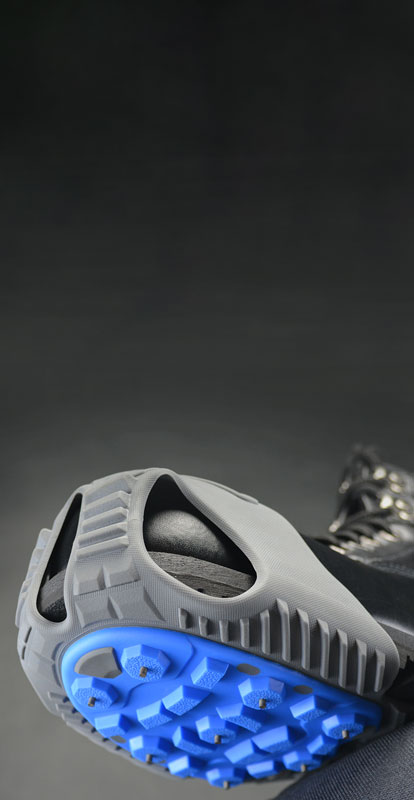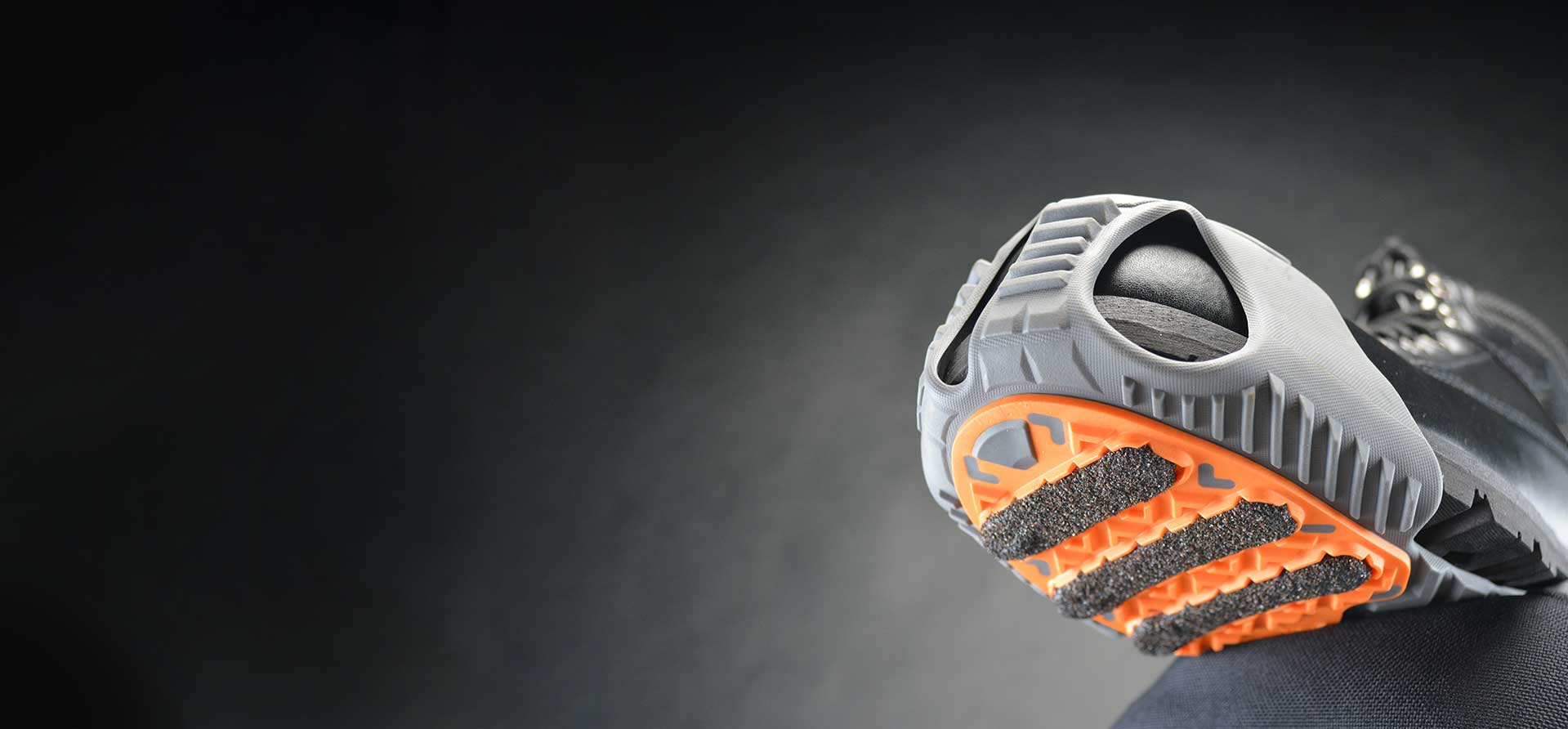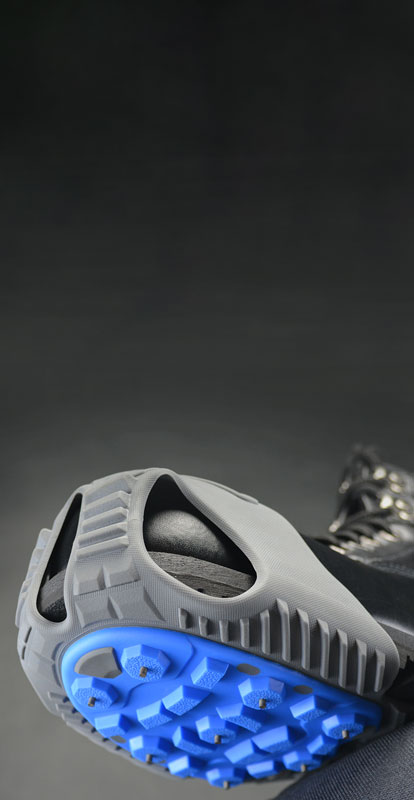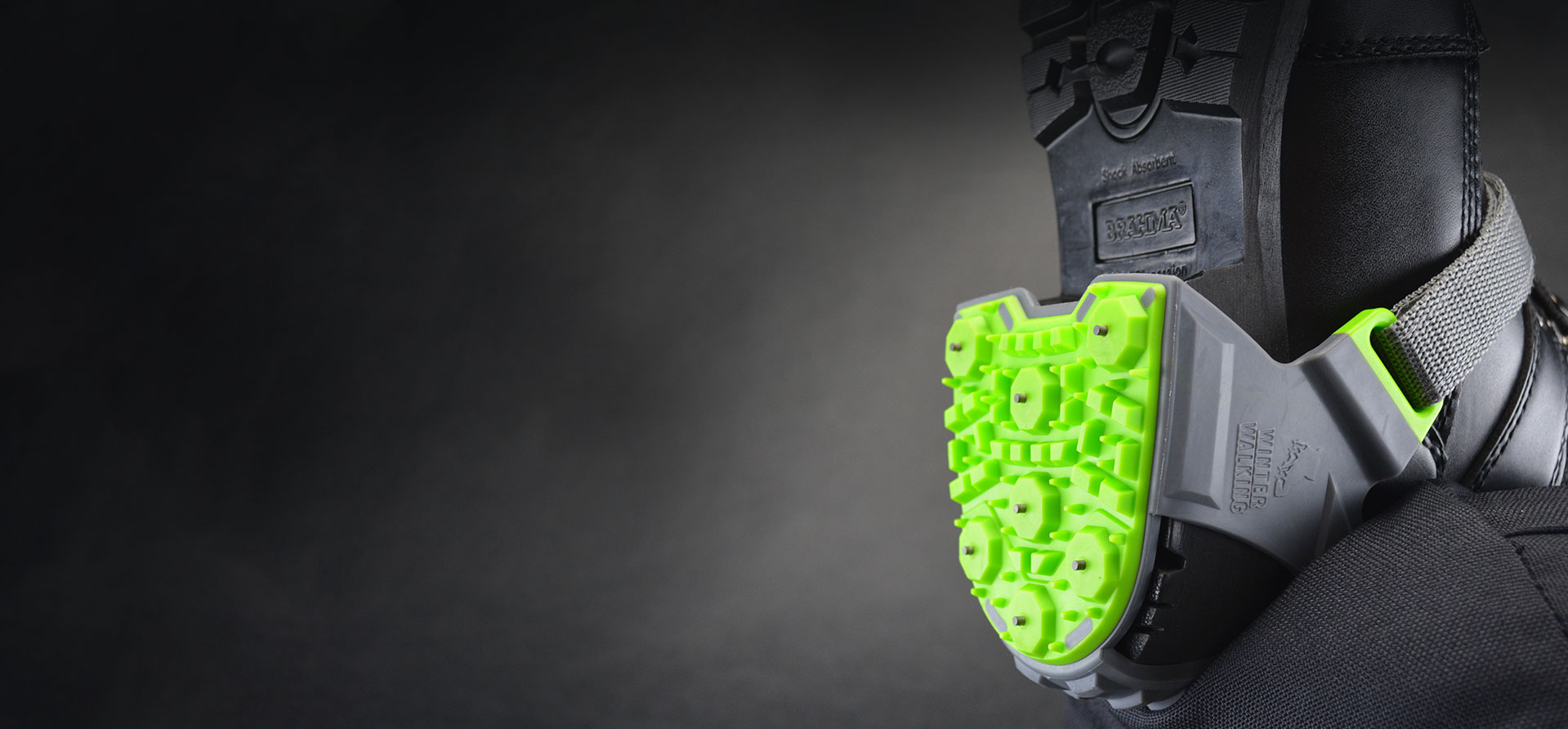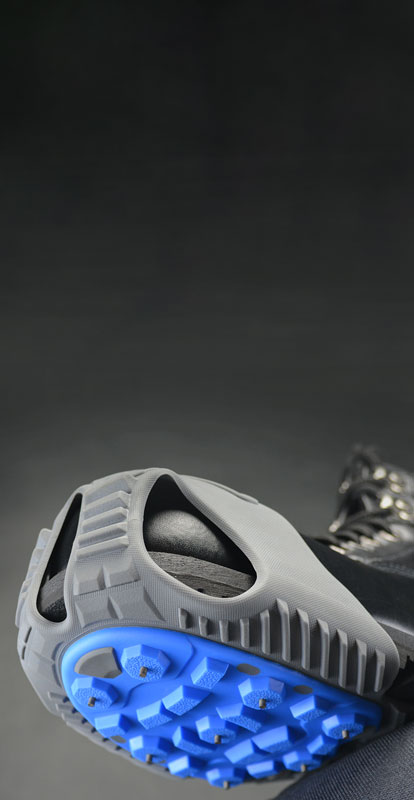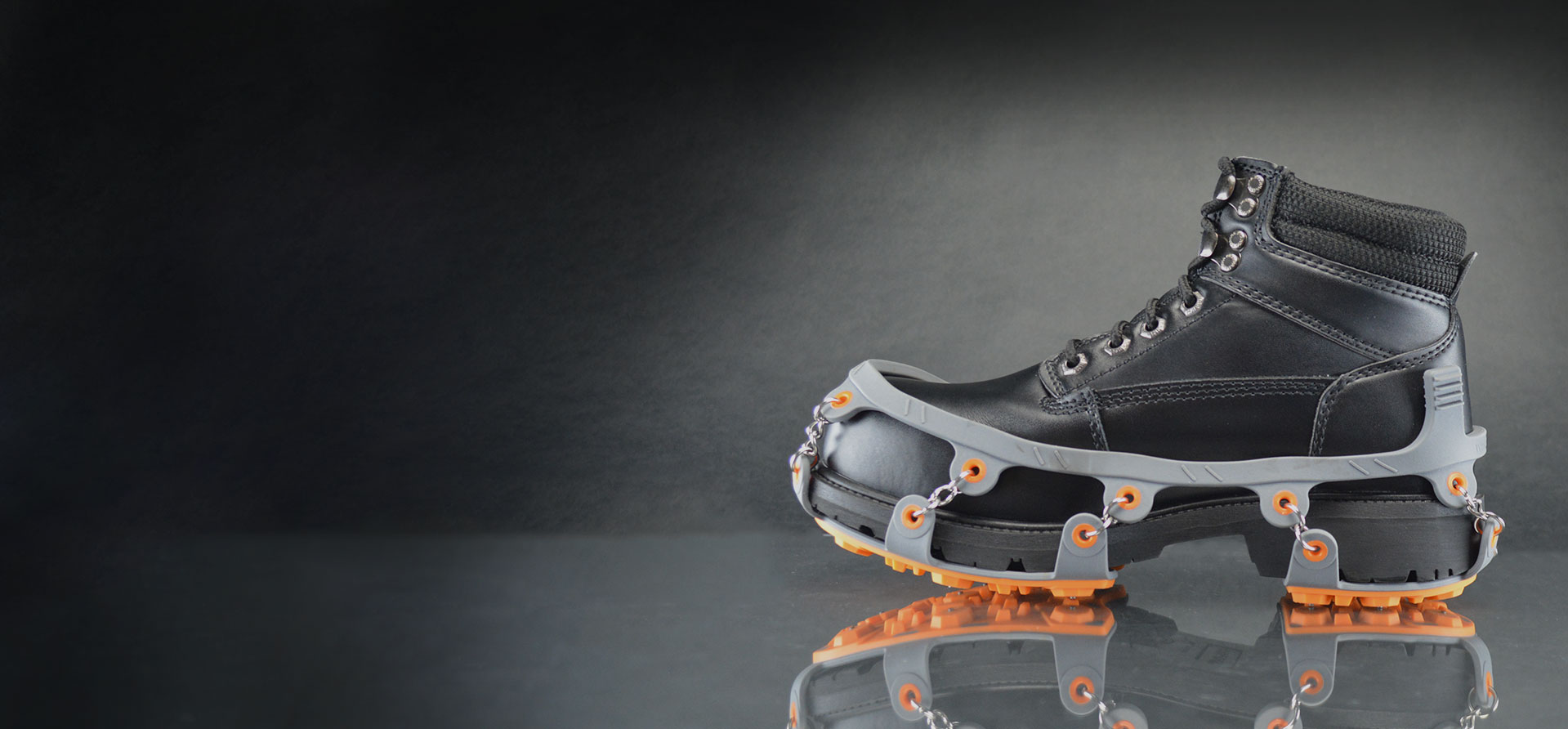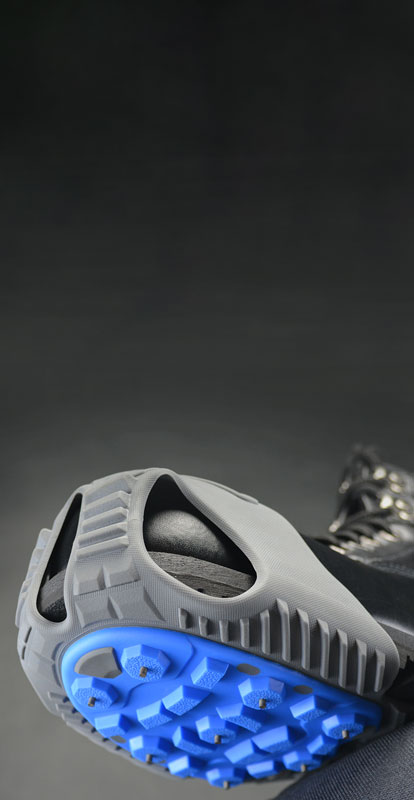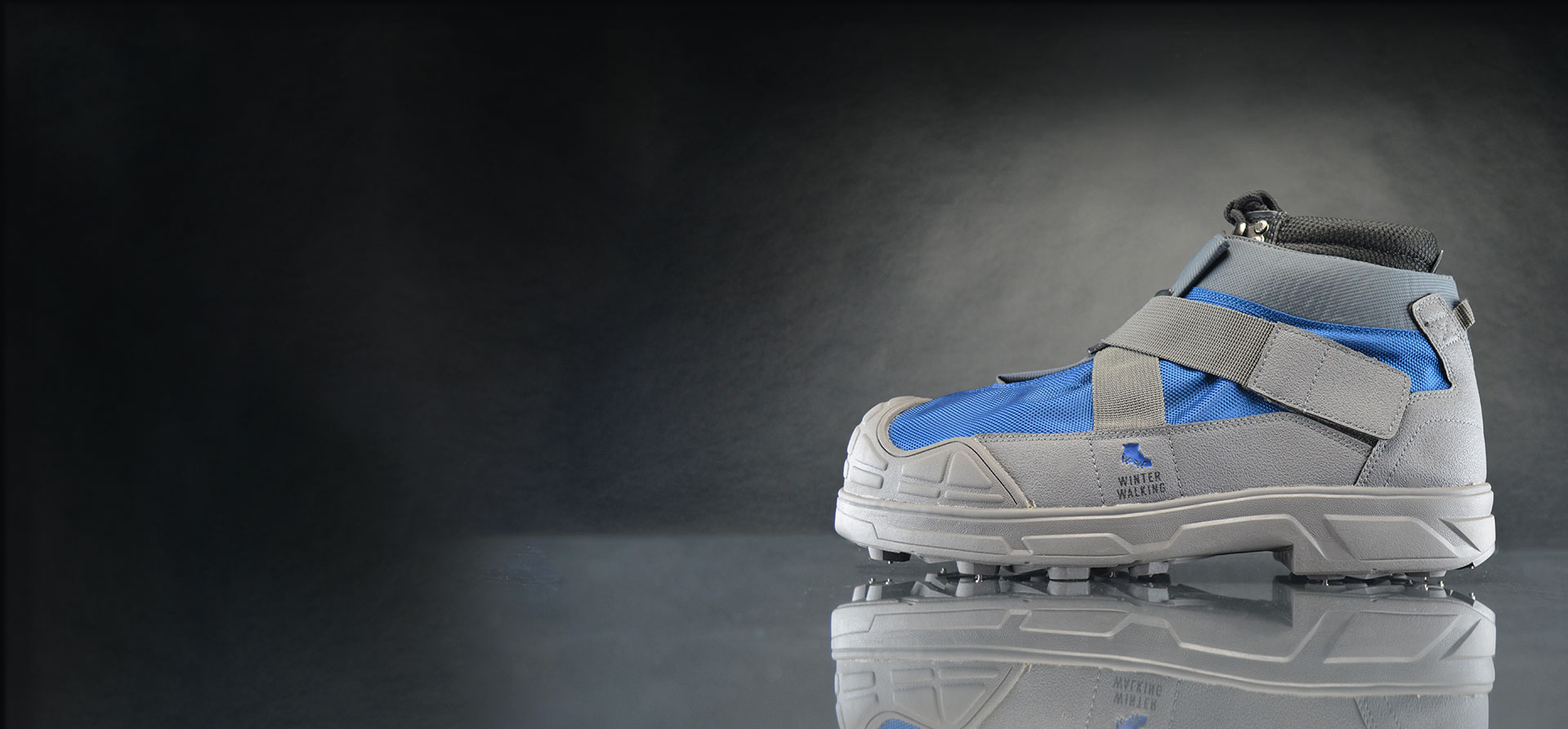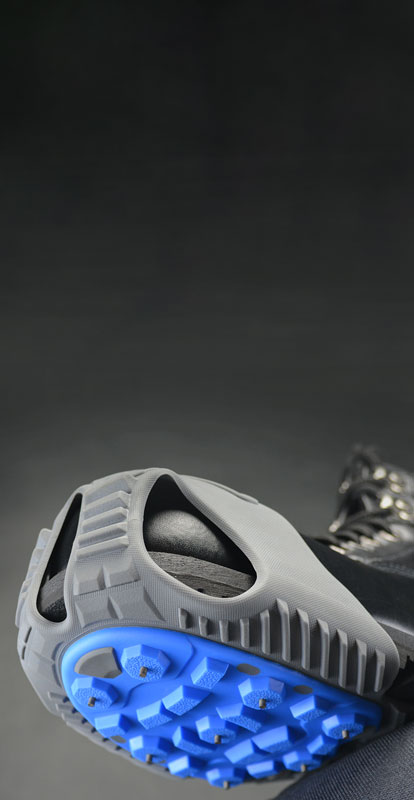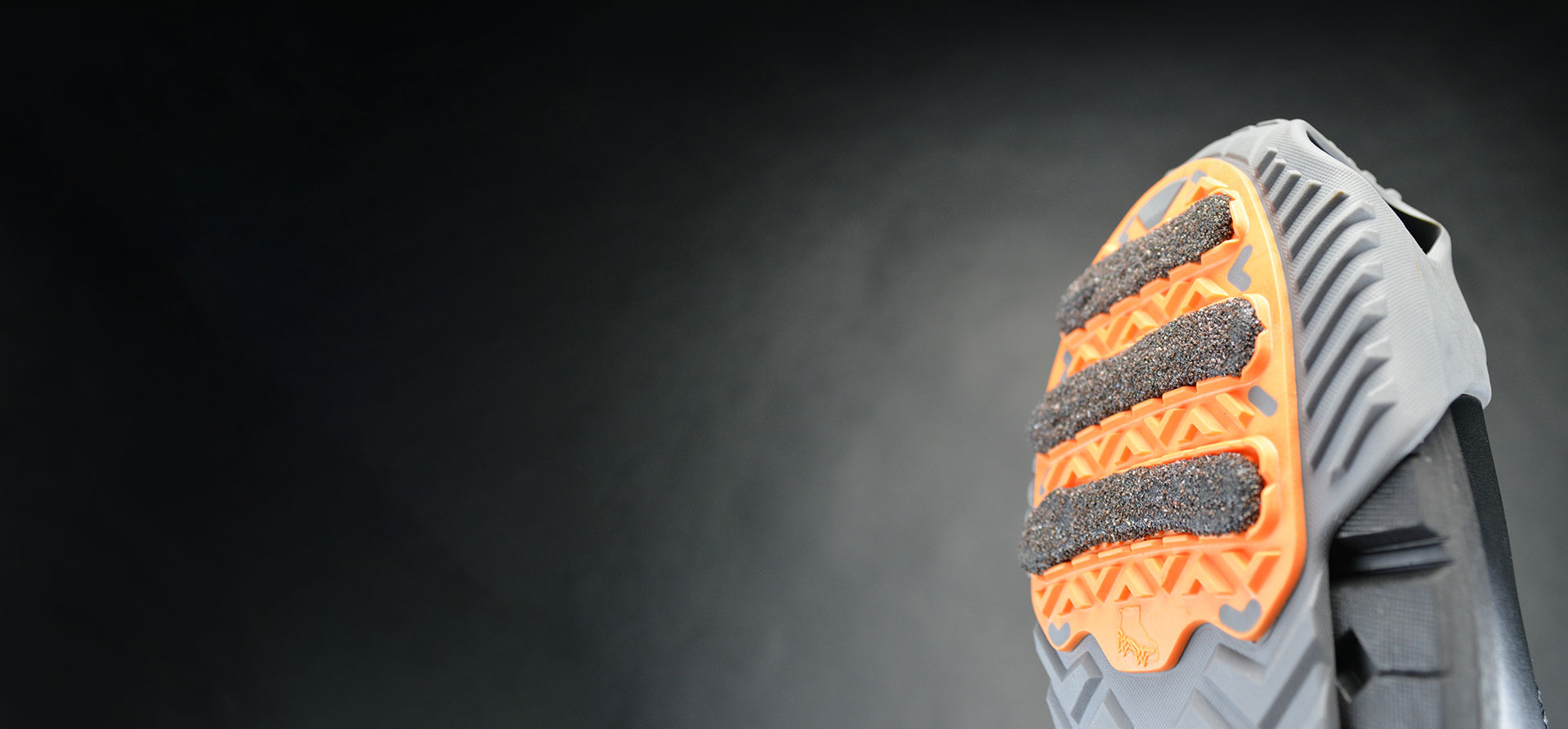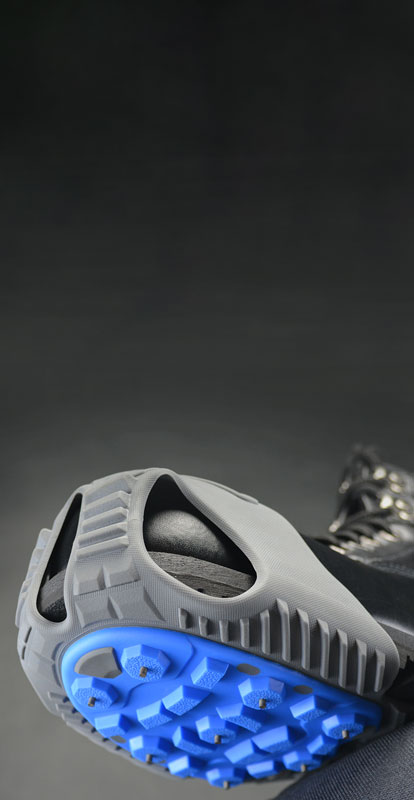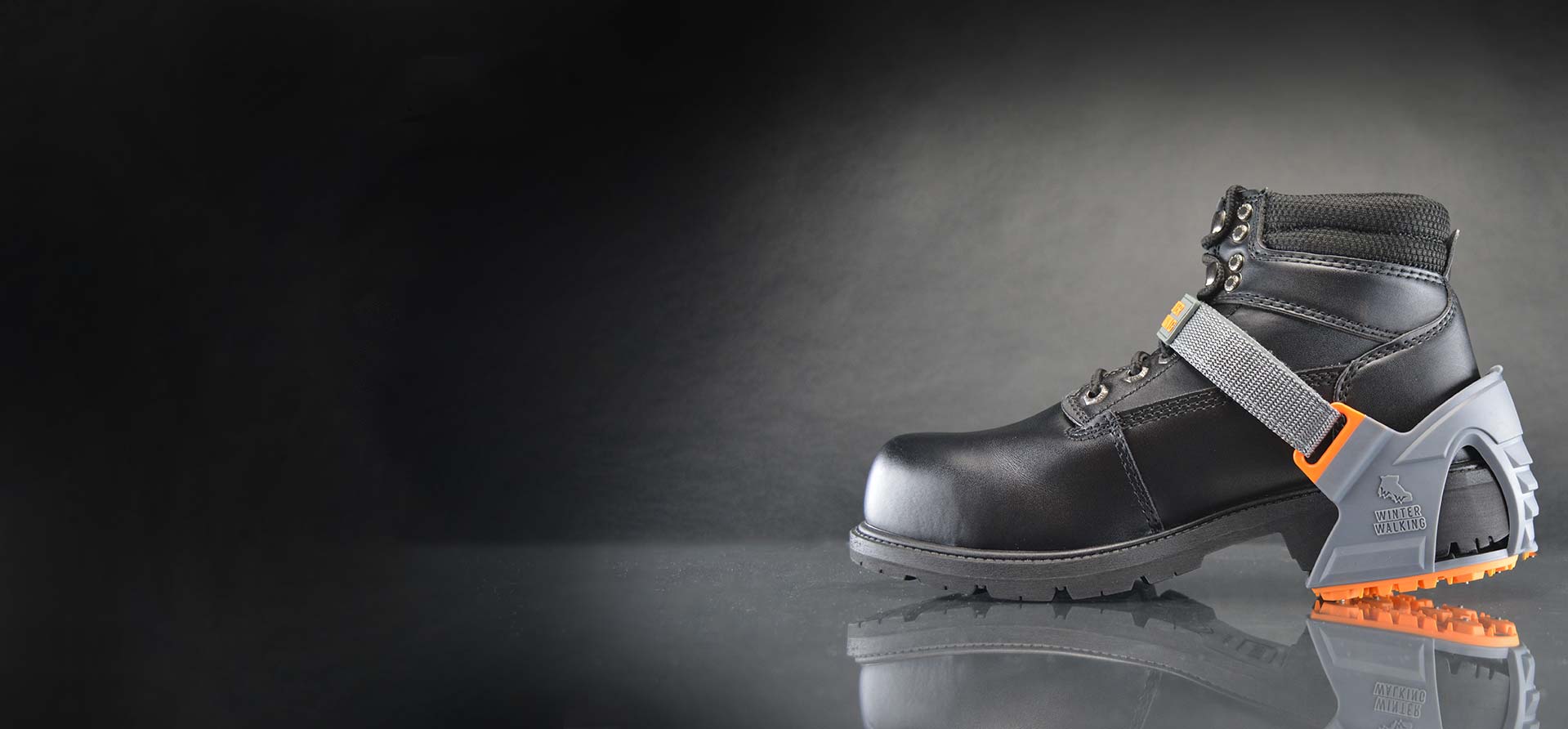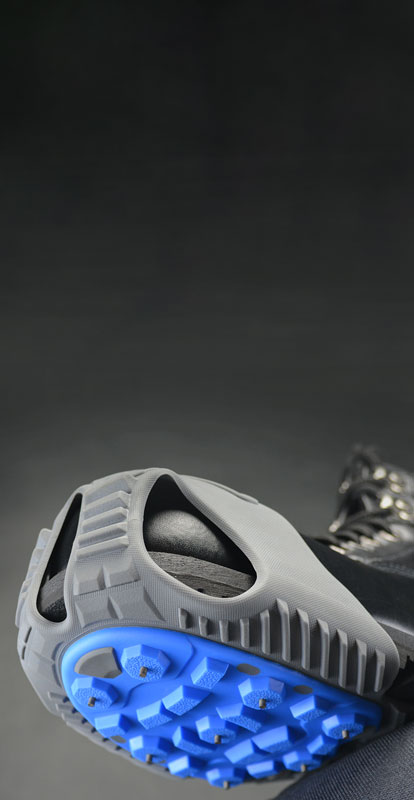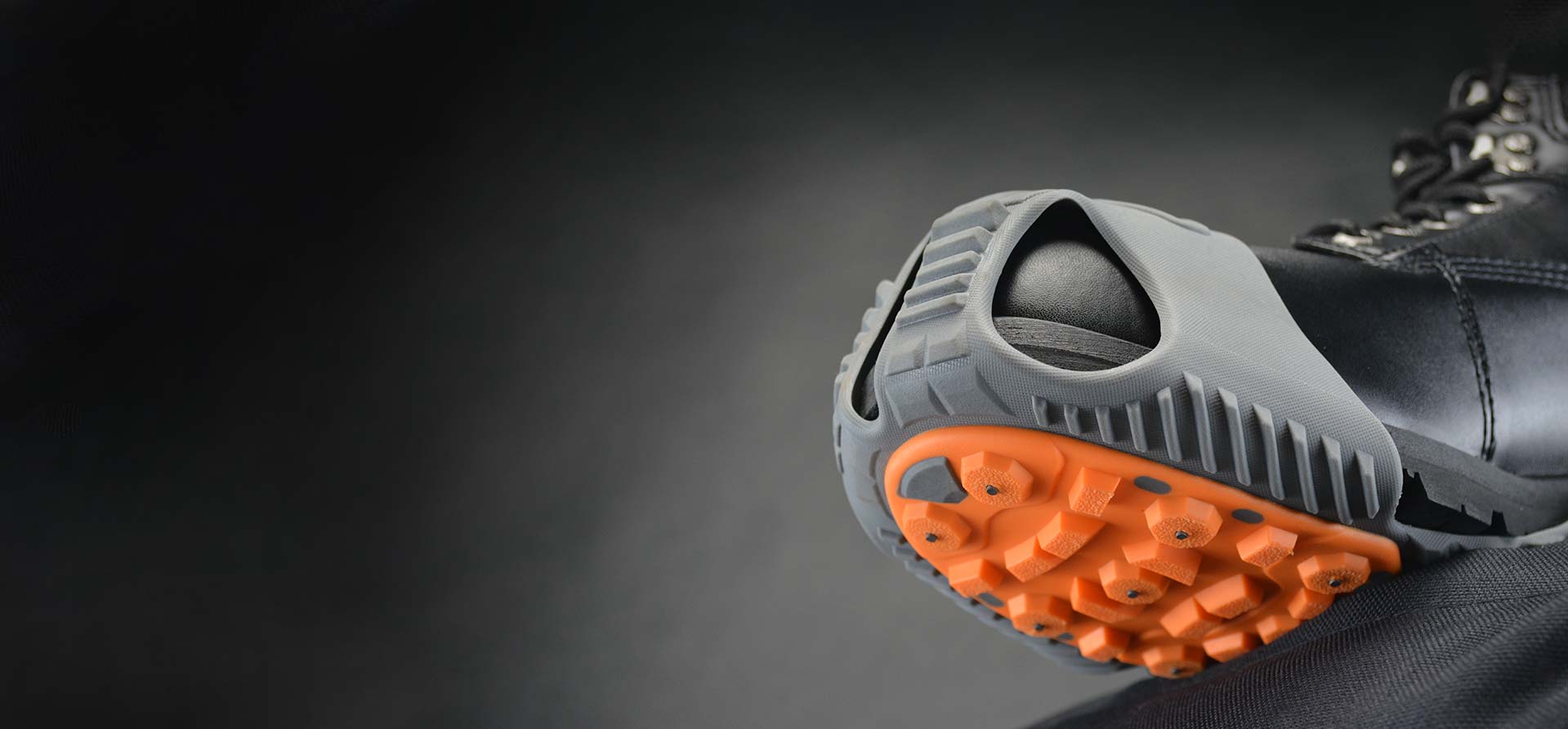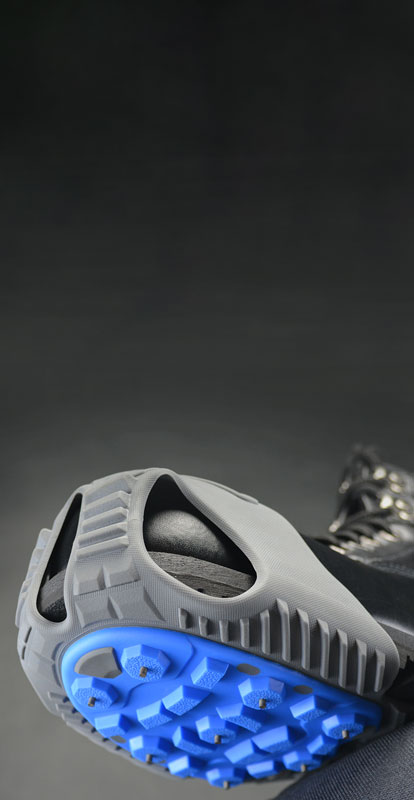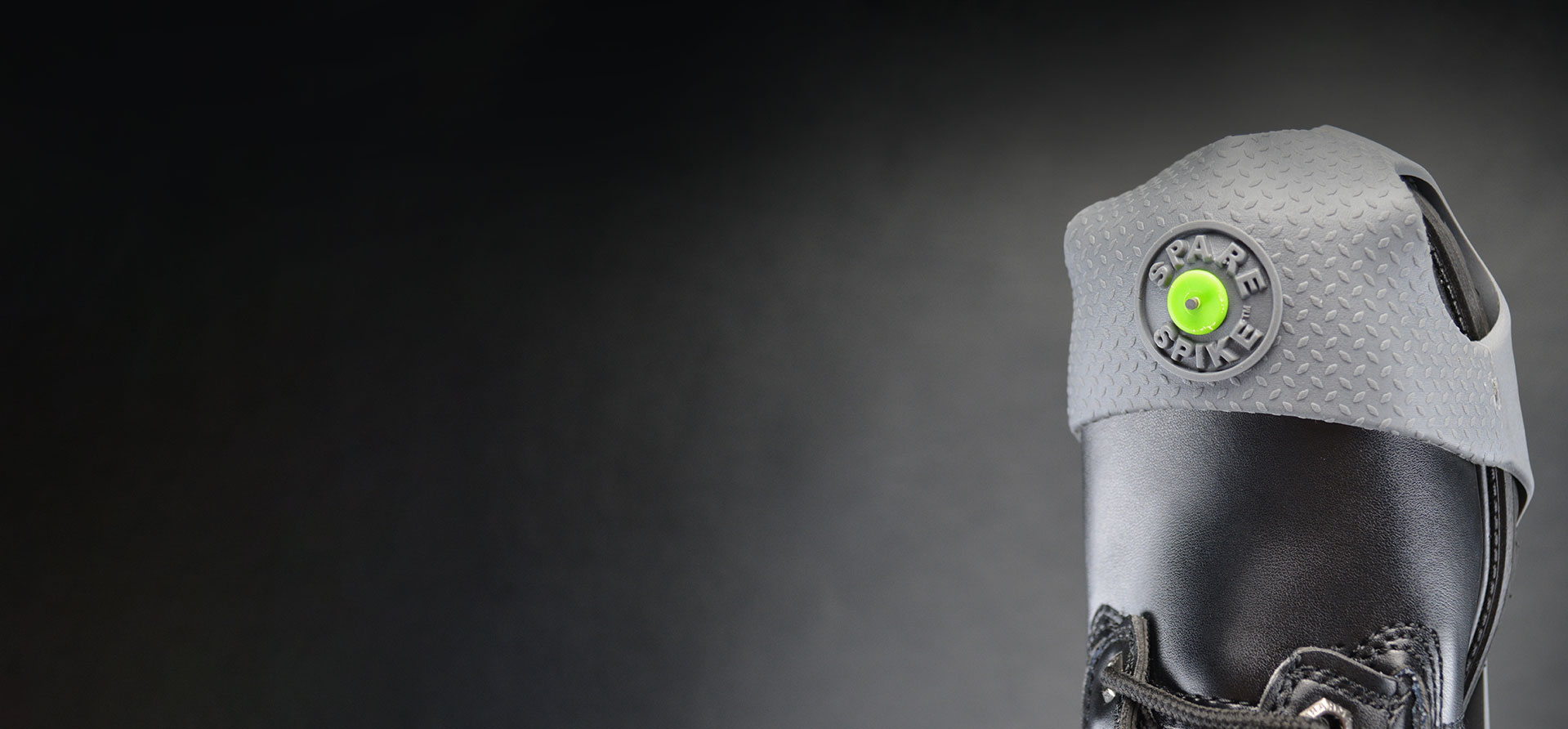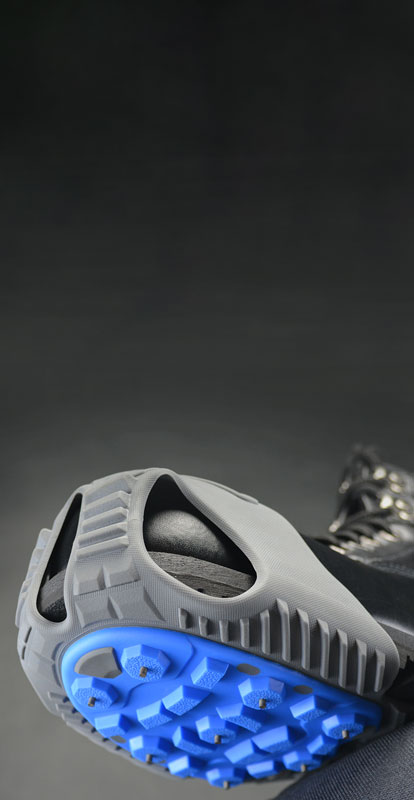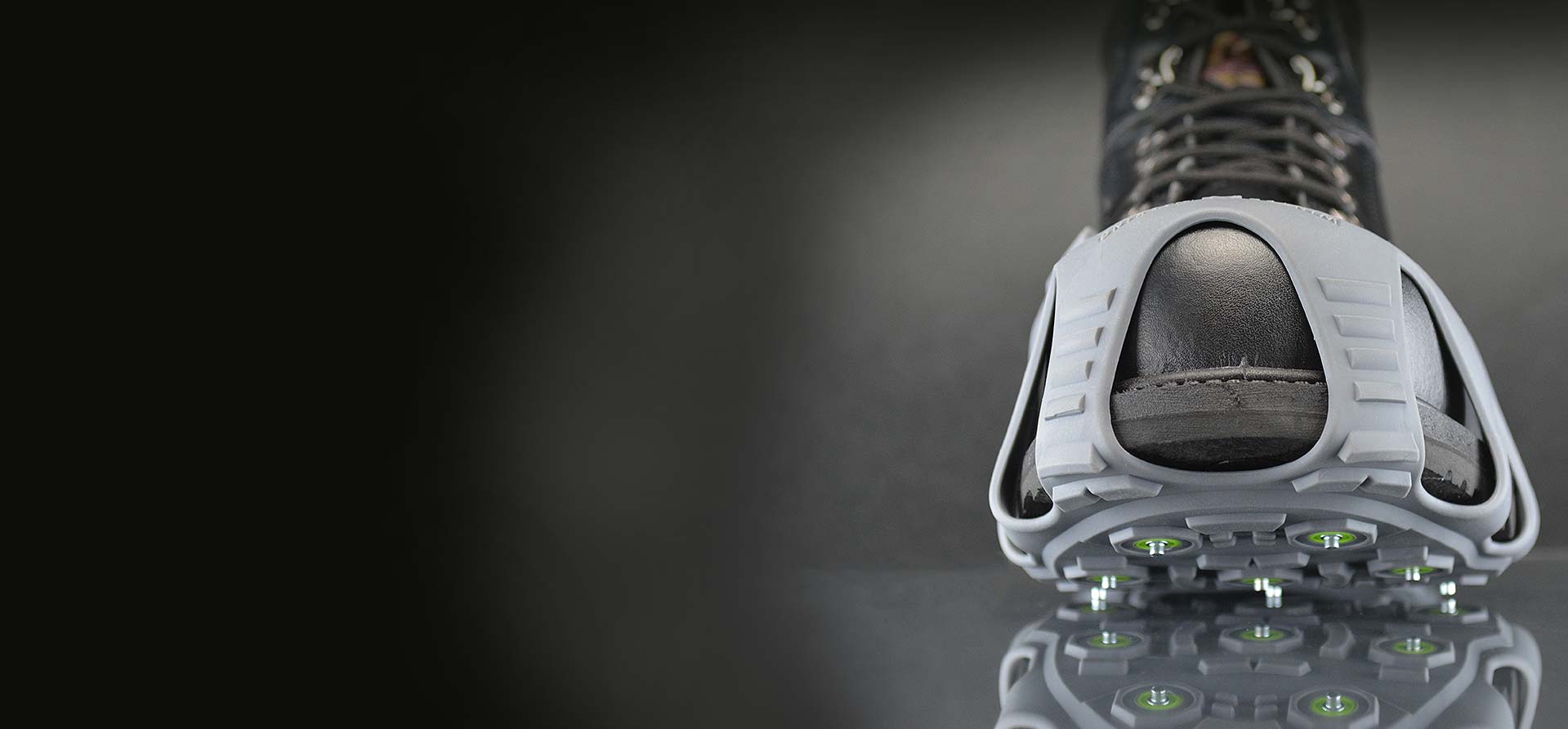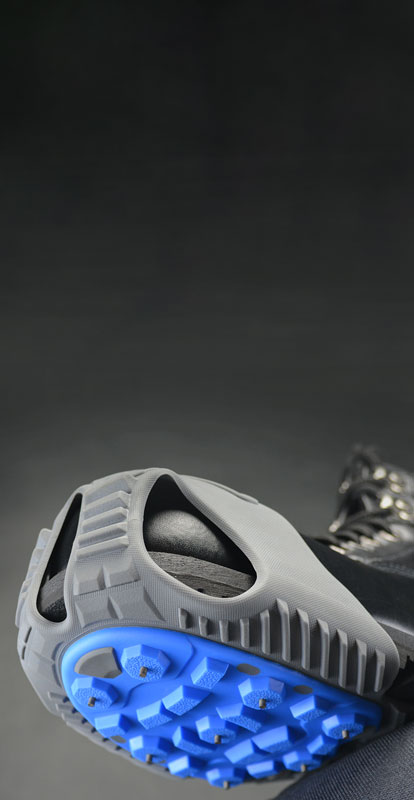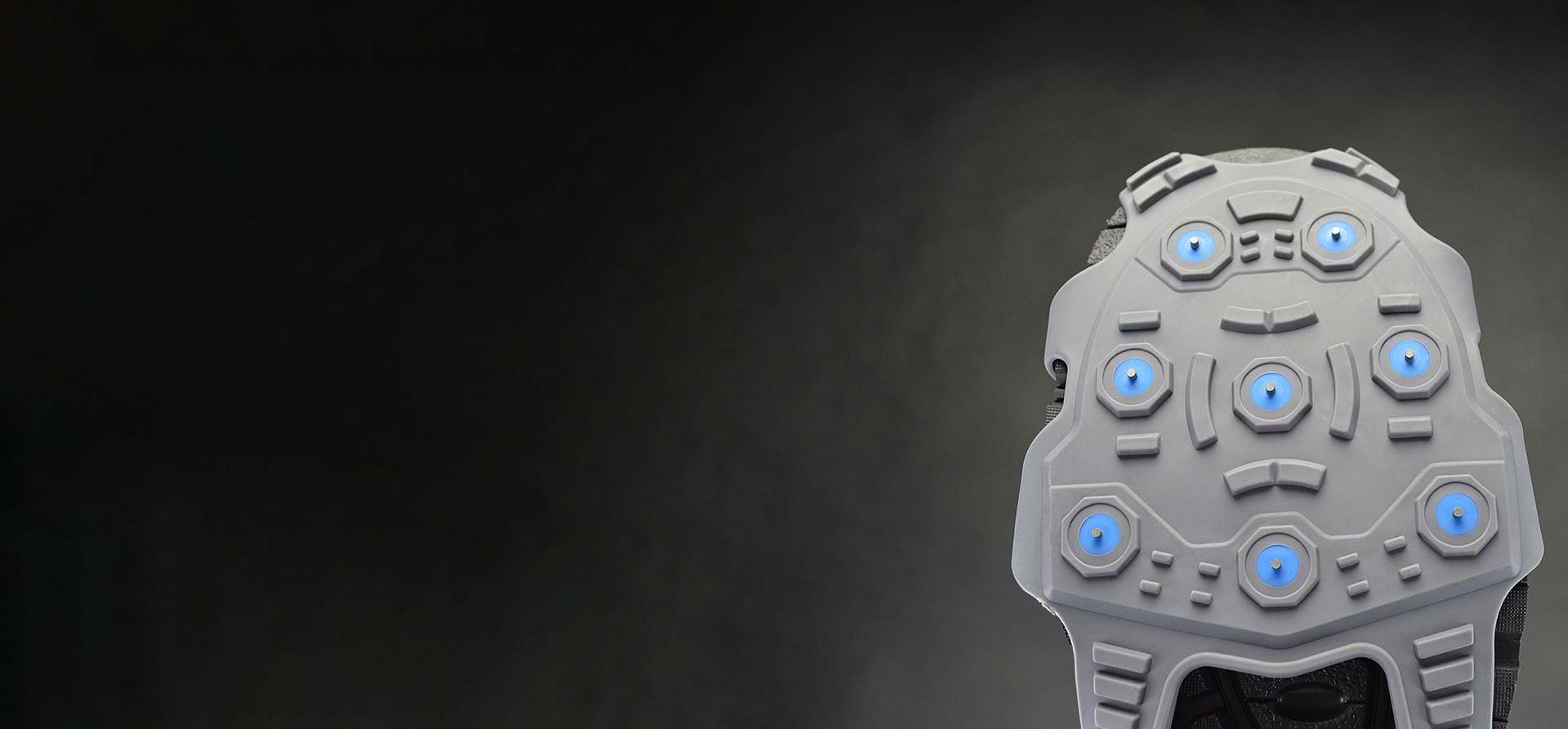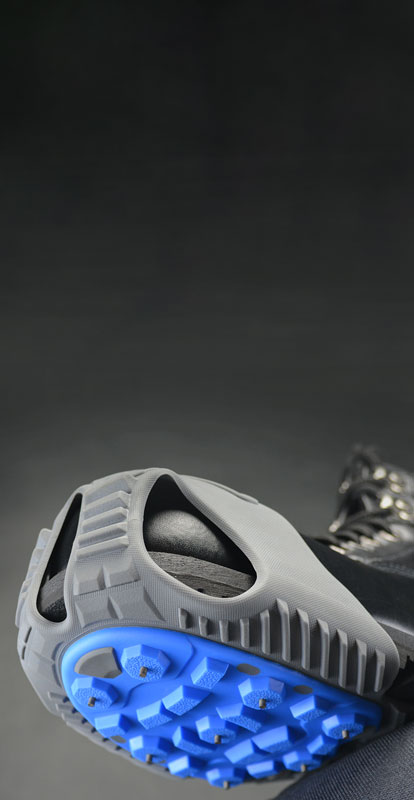 INDUSTRIAL STRENGTH WINTER FOOTWEAR
In your line of work, the concept of "snow days" holds no sway. Regardless of the weather's whims, you're on duty, dedicated and determined. Snow and cold may try to impose their challenges, but you stand unfazed, committed to your tasks.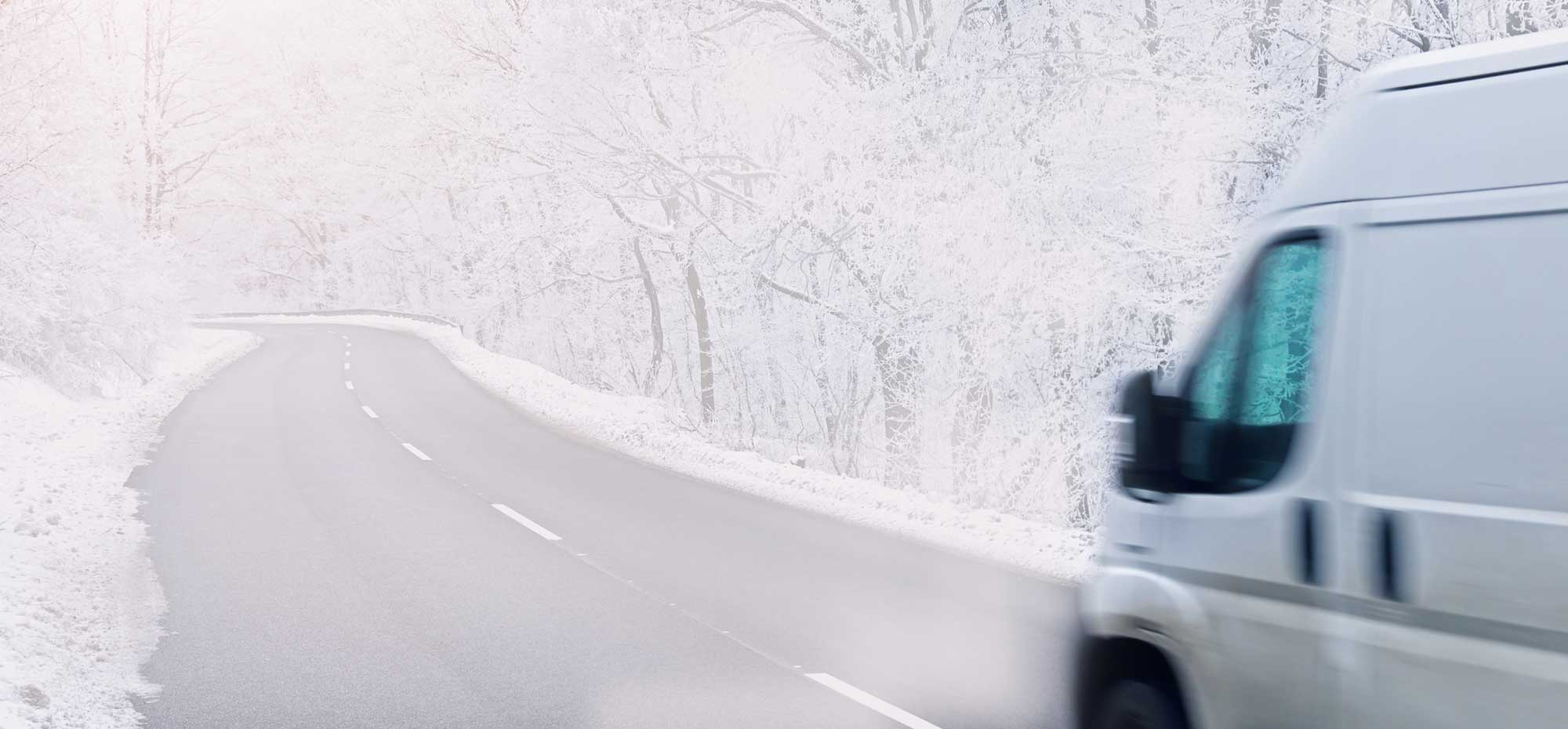 Trusted by the Largest Industrial Companies in North America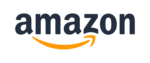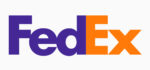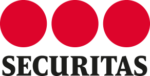 E-CLEAT™ WALKING TRACTION
E-CLEAT™ Walking Traction is a lightweight industrial grade winter traction device that fits easily over all types of shoes and boots. Comfortable enough to be virtually inconspicuous on the user's foot, the E-CLEAT™ Walking Traction is also easy to put on or take off in seconds.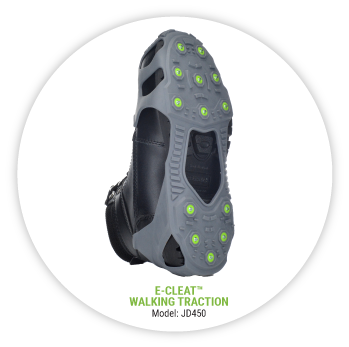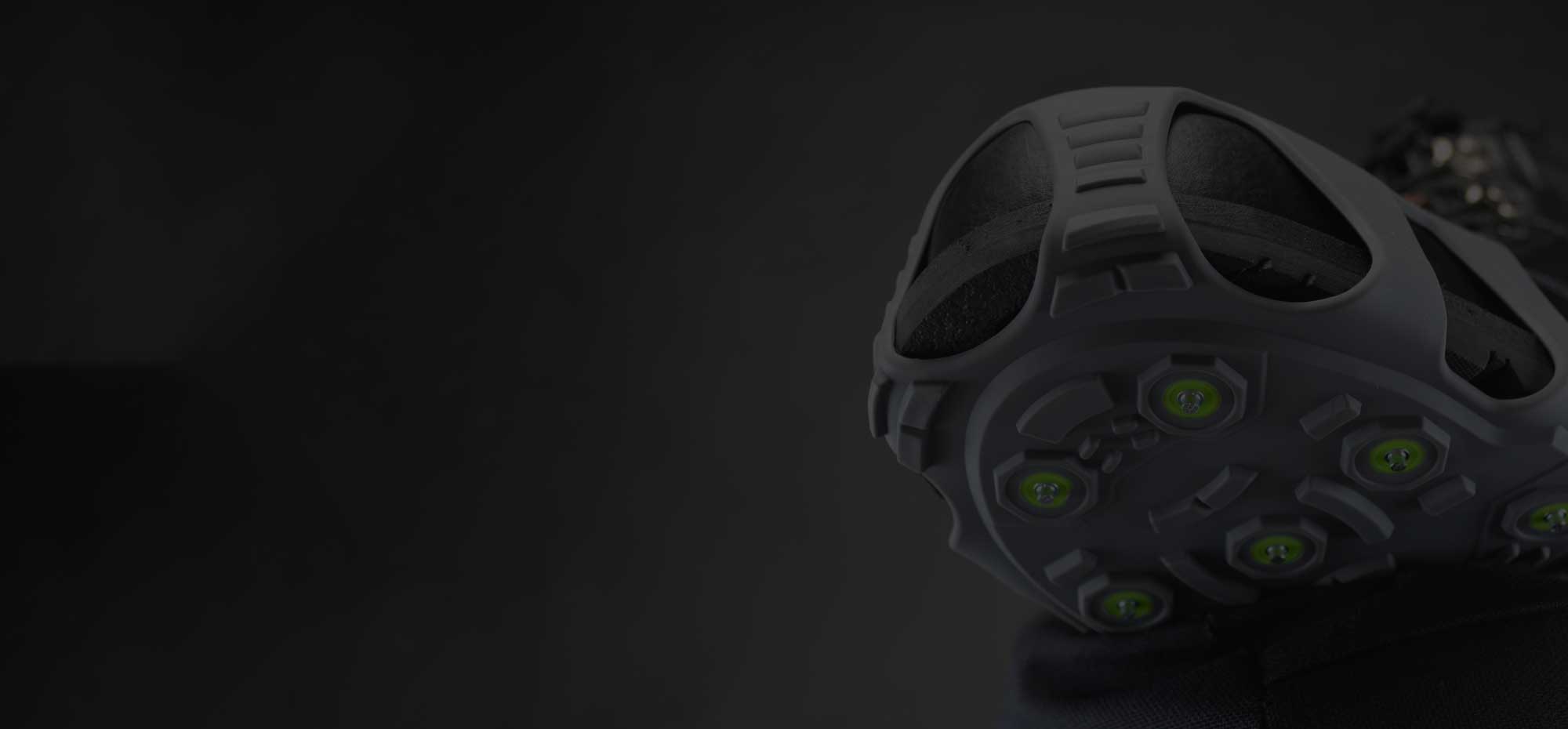 THE TOP 5 REASONS WHY YOUR COMPANY NEEDS A SLIP & FALL PREVENTION PROGRAM
Implementing a slip and fall safety program generates cost savings across various domains. Minimized recovery periods, reduced productivity loss, and decreased workers' compensation premiums collectively underscore the importance of equipping your employees with essential tools and protocols to avert slip and fall incidents.